Who is hotter?

Edit: The only reason im doing this is because my friend has the nerve to insult my girl because she's not up to his standerds.
Ok so me and my friend want to know who can make a hotter chara so we decided to make a poll anyways pics are below
Heres is my girl that I made.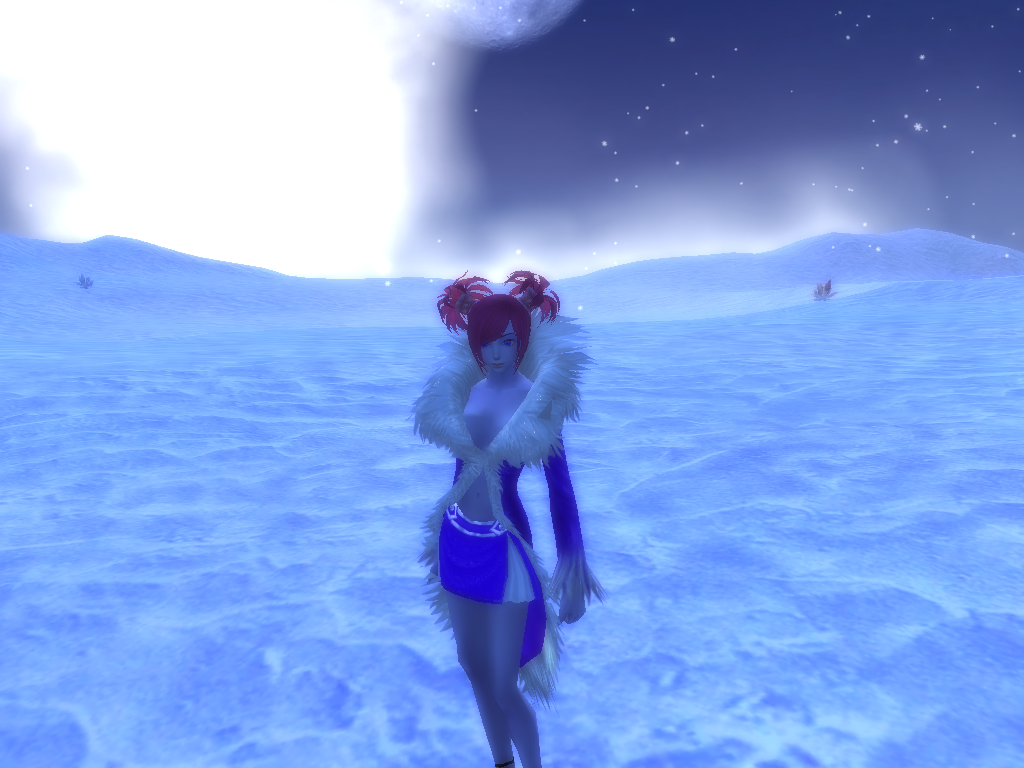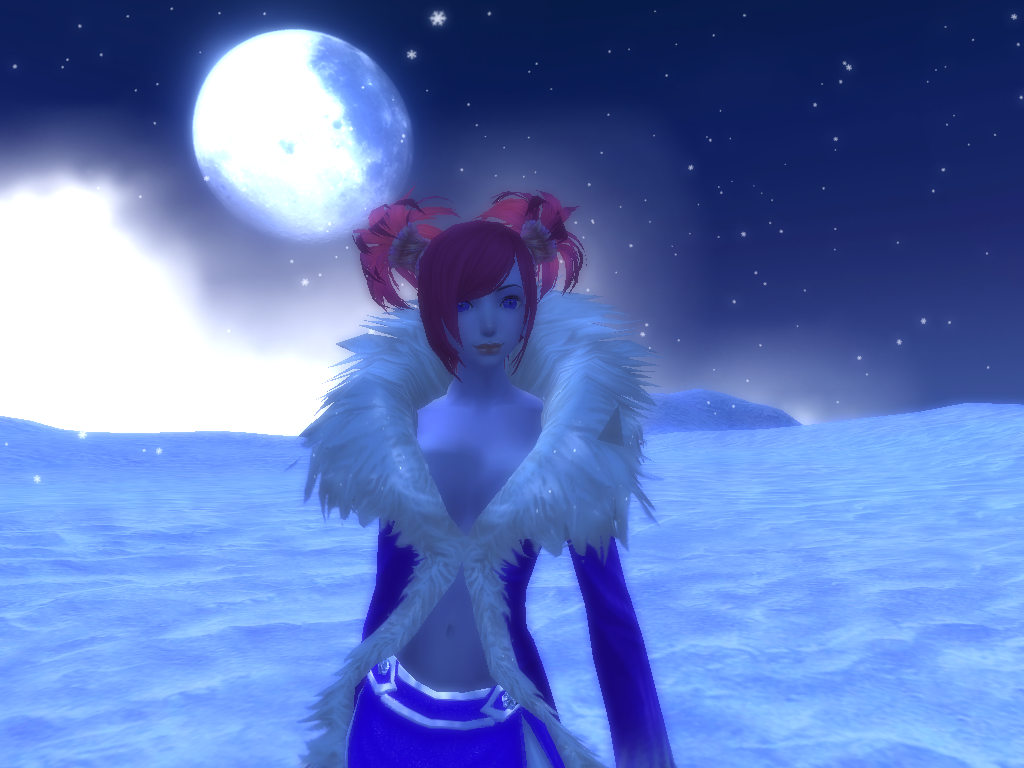 Heres my friends girl that he made.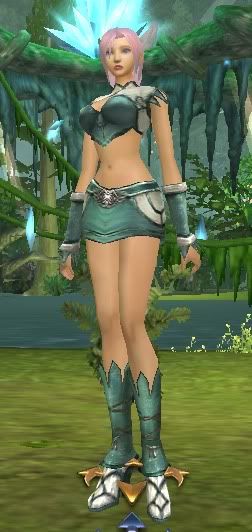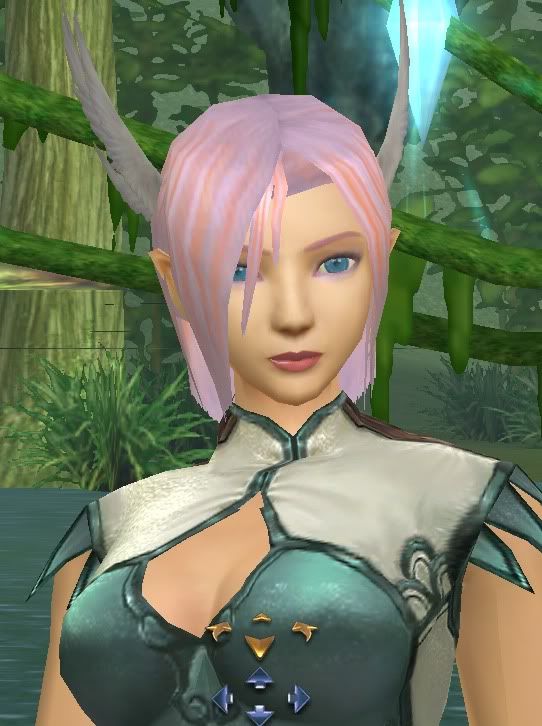 Anyways leave a comment and vote on who you think is hotter and I will tally up the votes and we shall who wins. Oh and dont forget to leave a comment.
Post edited by XXKimikoXx - Heavens Tear on
Thanks for the siggy Dorset
[SIGPIC][/SIGPIC]
Once upon a time I had a dirty little secret but then I took it to the dry cleanersb:laugh

-Currently residing in the real world-
Comments