Update History:
*Speed Demon build has been updated on 15/01/2017
KEY CHANGES TO V7 BUILD:
1. Armor sets has been changed from 2 Prestige+2 Lionsmere to 3 Prestige+Vivified Raid Armor, I have used 2 x Rosegold Rings to compensate the loss of Tenacity from Prestige Armor, this new set will offer both higher Power and HP at the sacrifice of a little Armor Penetration and almost un-noticible Tenacity. (alternative you can wear 2 Prestige + 2 Warborn / Lionsmere set with 1 Brutality or Sudden Life Steal Ring)
2. Feat has 1 less point in Disciple of Strength and Endless Assult, instead Ubiquitous Shield has been pumped to 5/5 points. As the new relic weapon from different classes now effectively deal more damage on GWF (especially TR's Shocking Execution), reducing Combat Advantage's damage and pumping the HP pool has proven to significantly help on the surviability. (the loss on damage bonus from Disciple of Strength and Endless Assult is very minimum, the new Relic Weapon itself noticbly increases GWF's damage) *It is also great to slot Stamina Ward Rank2 and Rogue Ward Rank 2 to effectively reduce TR's damage from SE)
Speed Demon version 7 build balance out both Damage and Surviability at the sacrifice of some defense. This build focus on balancing HP/Power/Armor Penetration and further multiplying damage using Combat Advantage and Demogorgon's set, and hence the ability score has been changed from focusing STR/CON to STR/CHA.
With the loss of Defense from the previous build, I have instead pumped up HP and Life Steal (via Mount Insignias, if you find LS too low, you can swap out Assassin's Convenant and switch it to Victim's Preservation with 3 Life Steal insignias to get to about 21% LS) to help increase the surviability and substain the new piercing damage from HR. This new build will help you survive against Piercing Damage decently while maximizing the Offensiveness of your GWF.
This build has successfully taken down many BiS players of different classes including top tier GWFs, unfortunately the downside is less tankiness and hence will require more footwork in order to survive.
I will try to record some videos on how this build performs in mod10 PvP, please feel free to give any feedback you might have
PS: Special thanks to Ryu and Tardii on testing the new build
---------------------------------------------------------------------------------------------------------------------
Hi Guys,
I am icydrake and many of you probably have came across me at PvP at a stage. Today I would like to share my build but probably wont be able to go into too much detail thanks to the 2 jobs, 1 girlfriend and 1 cat I have in real life
One of my guildies described my fighting style as a
Speed Demon
, so this is what I am gonna name this build!
INTRODUCTION
My idea of GWF is simple, I try to keep my weapon on my enemy all the time, after all if I cannot reach my enemy, no matter how strong my character is, I deal zero DPS, hence SPEED/MOBILITY is the key to this build.
On Defense, SPRINT is your best friend, the bonus Deflect and the CC immunity effectively reduce the damage you take and maximize the damage you deal. Cancelling your attacks' animation with sprint is a very important part of a successful GWF.
An example would be Takedown --> cancel into battlefury (buffs ur dmg) --> cancel into daily (Buff the combo's damage with Hidden Dagger in advance) + 1~2 Sure Strike+ sprint cancel+ IBS, or just 1~2x hidden daggers, or a few sure strikes to end the combo.
Build: Iron Vanguard - Destoyer
Feats/Boons: HP > Power > Armor Penetration> Life Steal > Recovery > Crit
SKILLS
At Will: Sure Strike, Threatening Rush
Encounter: Hidden Dagger, Take Down (or IBS or Darling Shout), Battlefury
Daily: Savage Advance, Indomitable Strength
Class Features: Bravery + Destoyer
Stats to target:
Life steal - around 15~23%
Speed bonus - around 15~20% (10% from Bravey)
Max HP - 160K~210K (as much as possible)
Power: Around 30K+
Armor Penetration - Around 90~130% Resist Ignored (~10K Armpen)
Recovery - 4k~6K
Enchantment:
Feytouch weapon / negation armor
Offensive Slots:
Vicious/Radiant Enchantment (or Silvery if your Recovery is too low, bring it up to at least 3k+)
Defensive Slots:
Savage Enchantment (or Radiant if your HP is too low, or Dark if your Life Steal is less than 15%)
This build aims to maximize your OVERALL At-Will+Encounter damage using both the buffs from Hidden Dagger and Battlefury, if you would like some CC ability then choose Takedown, otherwise choose IBS/Darling Shout are decent options. The reason to stack Recovery is to get more hidden dagger shots and also to ensure you almost always have Battlefury ready for the extra damage buff and the free stamina refill, with your speed, you will be able to control a lot of your targets in close to mid range. Speed, is the key.
Fully buffed
= 10 stacks of Destoyer's buff, hidden dagger, battle fury, destoyer's purpose
Debuff
= Mark + Darling Shout
The strategy is simple, you threatening rush to your target, if they stay, you sure strike hit them, if they dodge, you sprint then Takedown. If you see them casting daily or CC, continue to sprint to avoid/cancel their CC/reduce damage (hidden dagger them at range), otherwise just ensure you sprint to right next to them to keep the whacking on.
Key things to note is, to understand your opponent's class mechanics and not to waste your attacks, for example when CW has shield on, make sure you hit them 2~3 times to weaken their shield before you cast any big damage combos otherwise a lot of your damage is mitigated.
I will be happy to reveal more tactics against each class if enough people is interested, instead of writing up a bunch of things that nobody reads
Here is a brief character sheet (Campfire+Food buff only), and some results from this build.
Character Sheet
*Character sheet is self-buffed with Invocation Scrolls and Food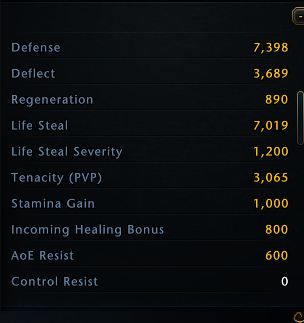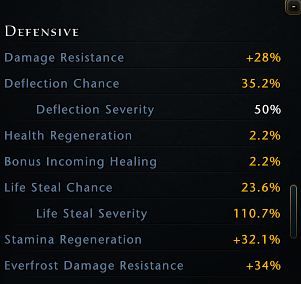 Feats
Boons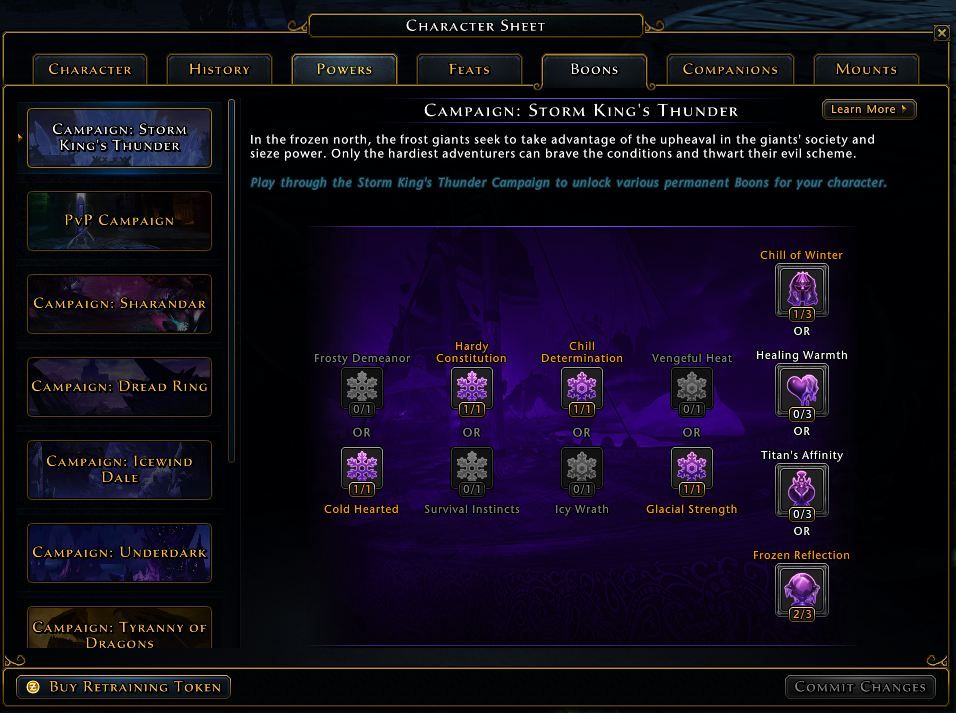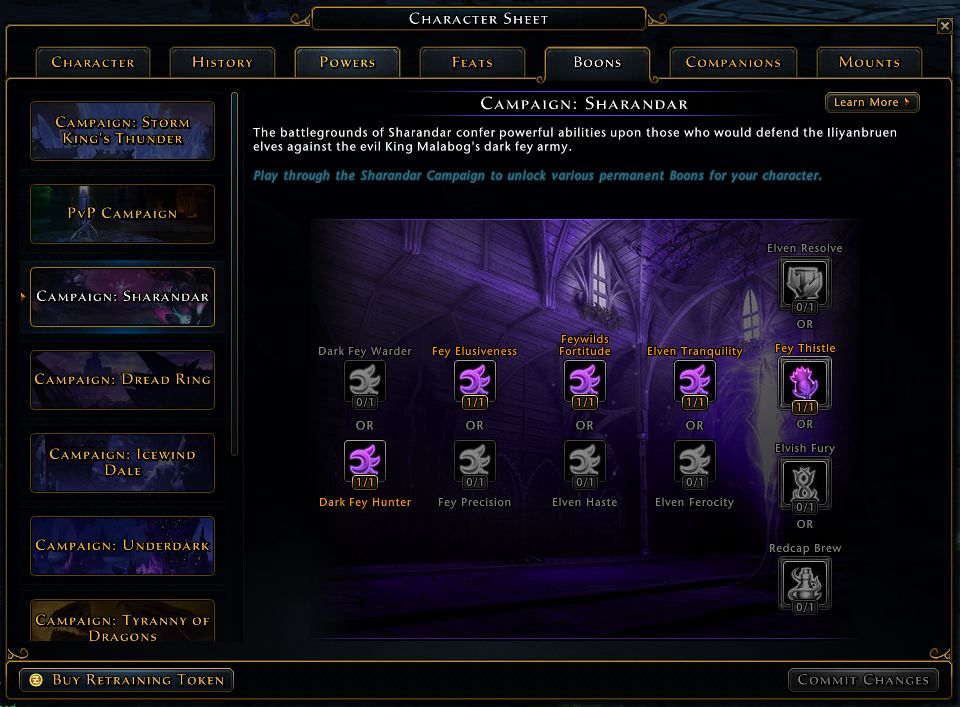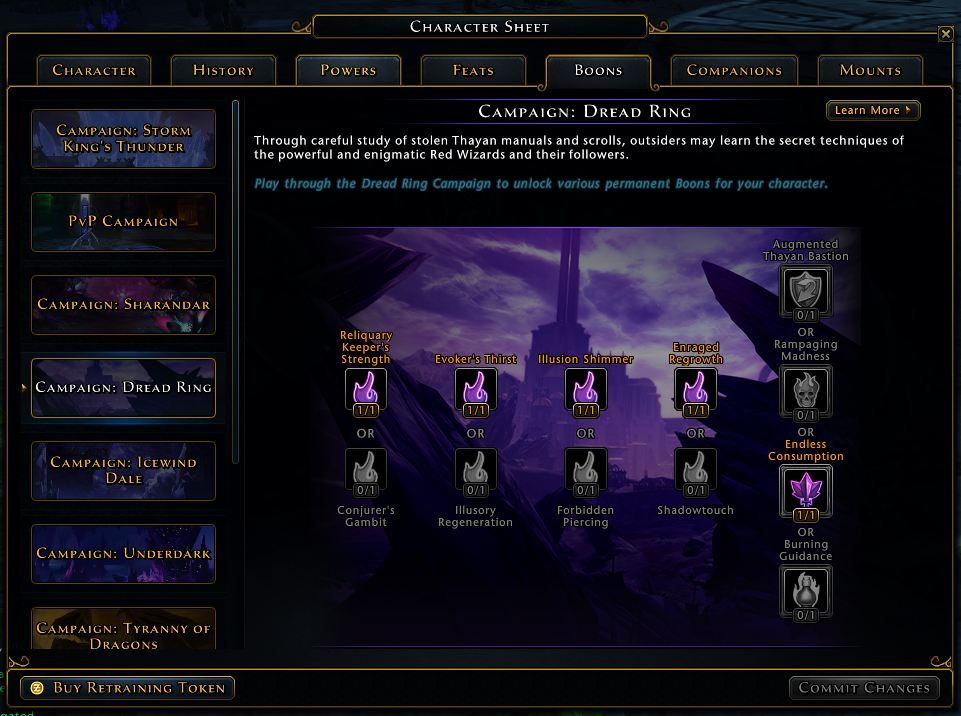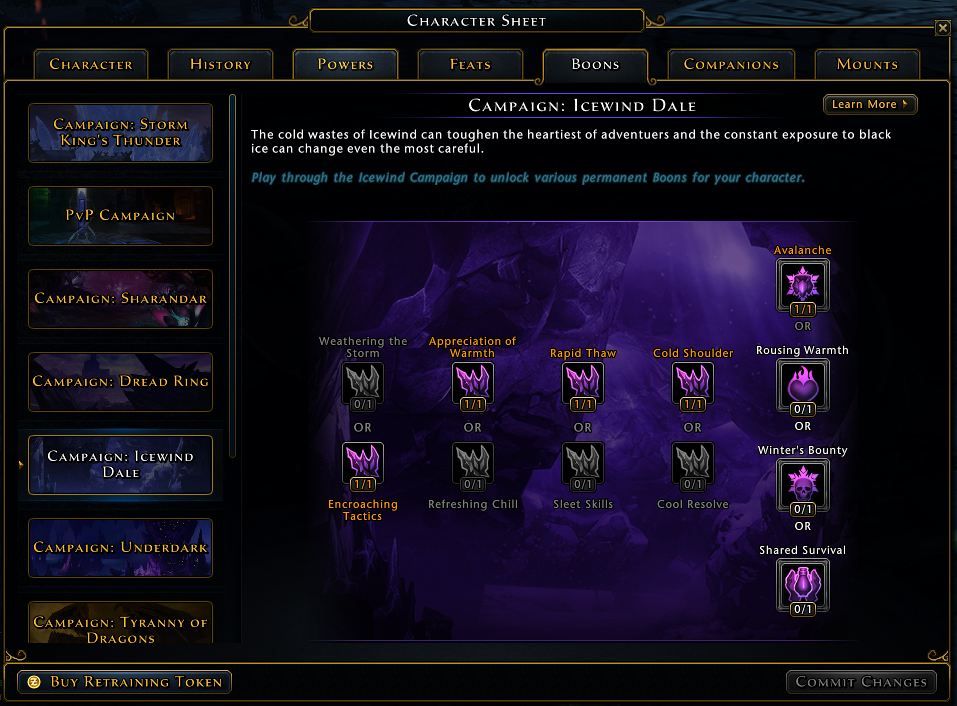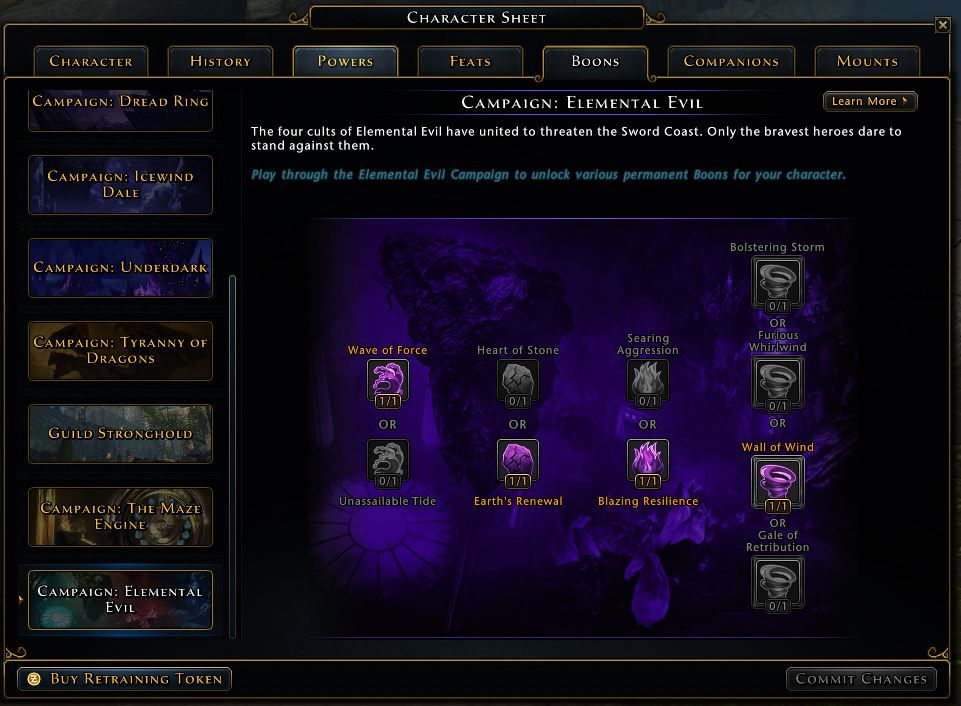 Mount Insignias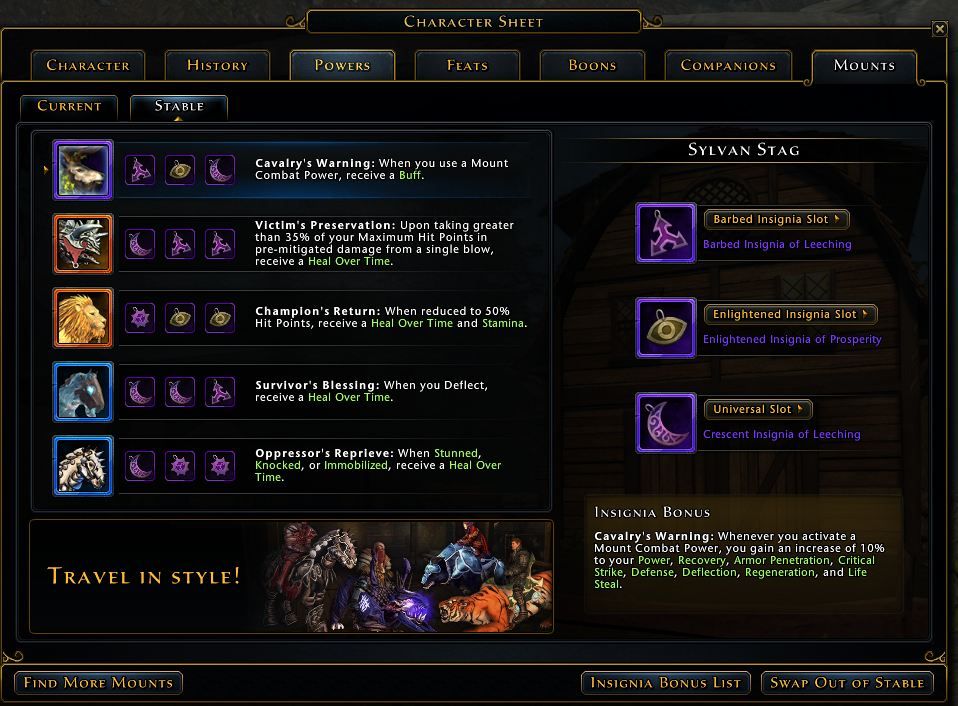 Some results with this build....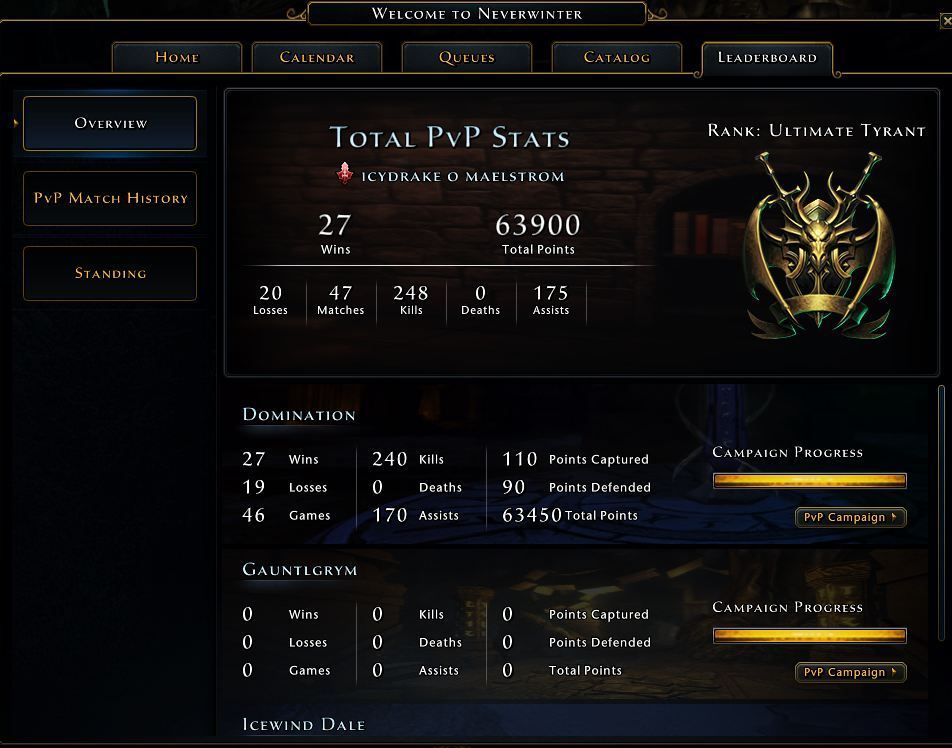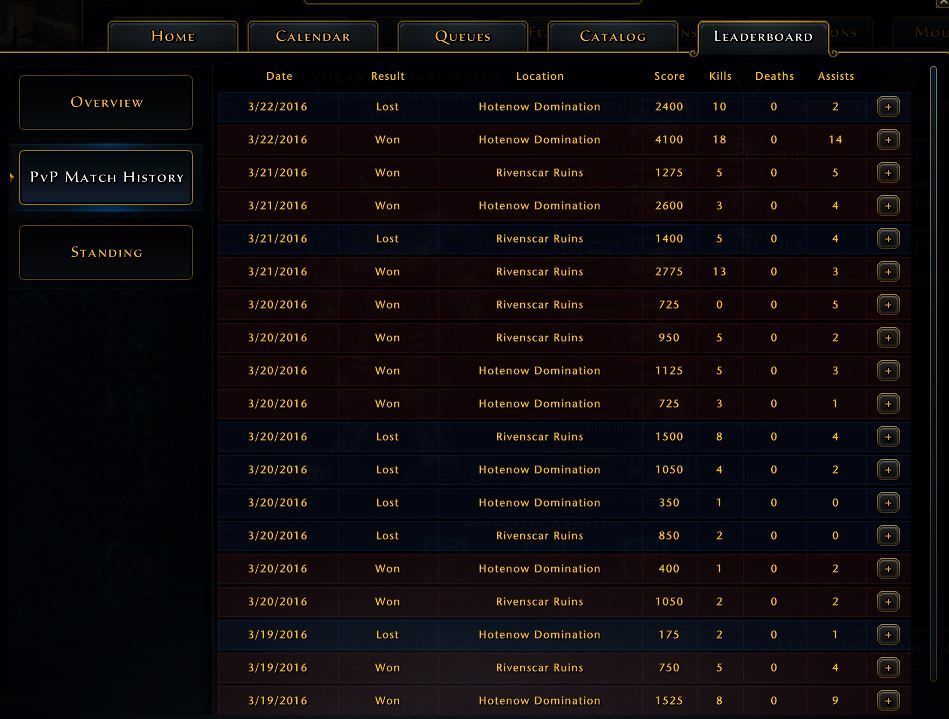 Some fights using this build fighting against some of the TOP GWFs in game:
1 vs 1 with Mjolnir (
@Ayroux
, Absolute)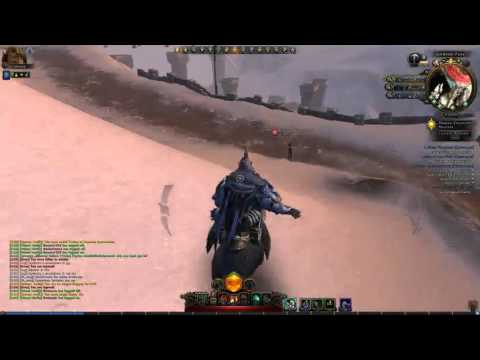 2 How Speed Demon build works in Premade fight (mod 10.5)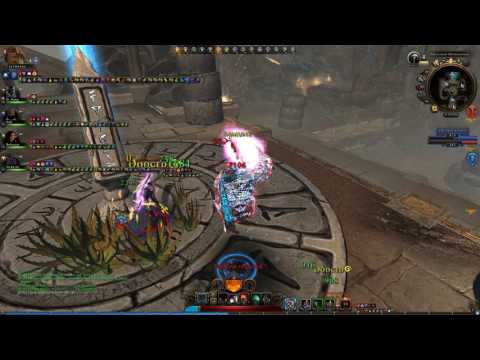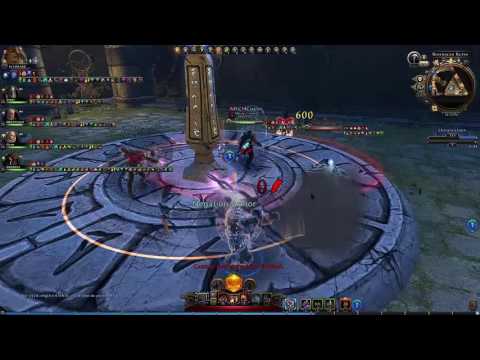 GWF vs TR (mod 9)
Many of you have requested a video on how a GWF can fight with a top tier TR, here it is
Opponent: Shock-wave *aka Brollax* (TR, ilvl 4272, Essence of Aggression)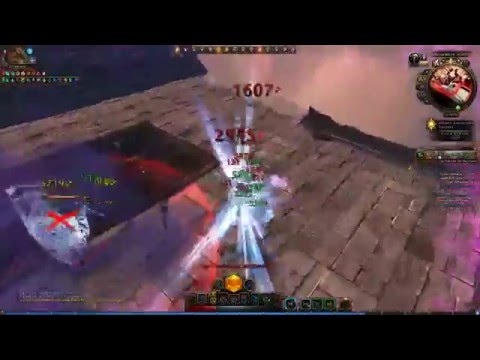 - A
Opponent: Shuno (TR, ilvl 4242+, Essence of Aggression)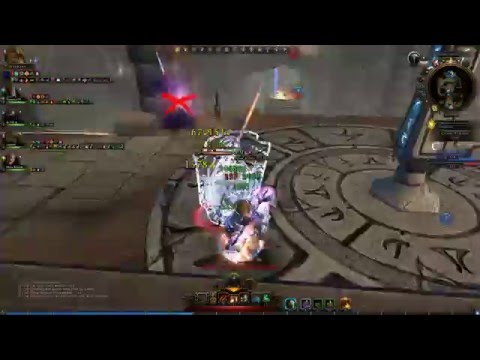 GWF vs GF (mod 10, Speed Demon v6)
Opponent: Sir Smacklots
Sir Smacklots is a regular Premade GF of Tornado of Souls, this is just a video to demostrate how GWF can handle GFs in PvP.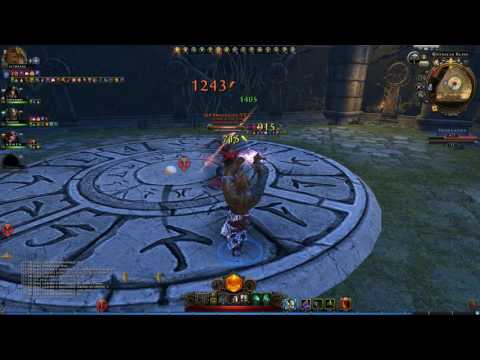 GWF vs GWF (mod 10.5)
Opponent: AbuZa3roon
Abuza3roon is a BiS GWF from Forsaken Rebels with the 2nd highest KILL number GWF in leaderboard.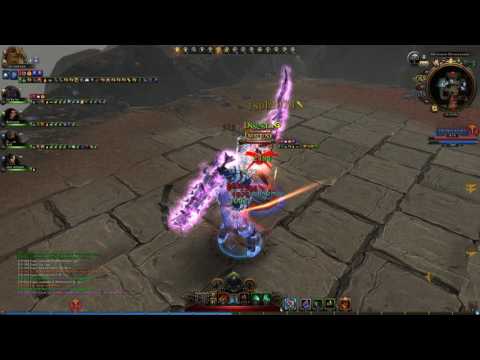 Opponent: Crow (SpeedFlash)
As many of you have requested, here is a 1 vs 1 video with Crow's GWF (speedflash)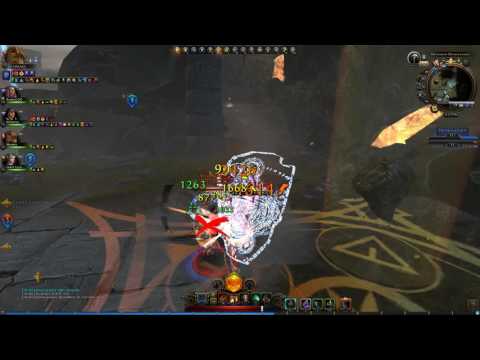 Opponent:Mangroth
Mangroth has always been one of the strongest GWFs in every mod, skillful, knowledgeable and respectable, it has always been a pleasure doing 1 vs 1 with him.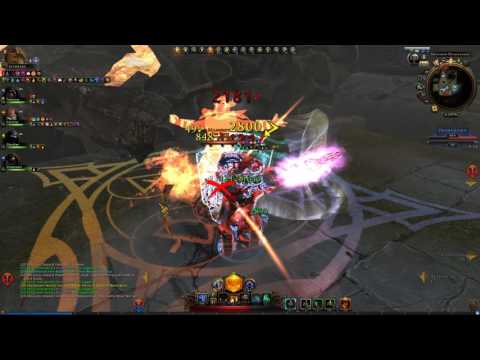 Mod edit: Some videos removed at request of the other person in the video. Sorry.