Tales of Old: The Dread Vault - Extension and upcoming changes

We're looking into the difficulty of the Tales of Old: The Dread Vault event, but we haven't been able to lock down changes that we can safely get live today. The event will continue running through the weekend as-is, and we hope to do the following next week:
Extend the "Tales of Old: The Dread Vault" event by one week, ending September 12 instead of September 5.

To accommodate that, reschedule Coins of Waukeen to September 19-23, delayed from September 5-9.

Test how it feels when we raise the maximum item level of the event, and see whether we need to make any additional changes from there.
Thank you for making us aware of this issue and for giving us the information needed to investigate.
EDIT 2019-09-05:
We're still hard at work adjusting and testing the balance changes. Our current target is for an internal team to be able to complete Difficulty x3 with a reasonable amount of coordination, and make decent progress through Difficulty x4.
Our adjustments are not yet ready to hit the live server. We'll still make sure the event gets extended--that'll happen without a patch, tonight or early tomorrow morning. We're aiming to get a build with difficulty improvements live before the weekend.
Some changes we're testing internally:
Fix the red zones on the ground for Mind Burst, so that they consistently display. (This previously made it look like there were safe areas within the area with big scary purple sparks.)

Make the tether VFX between Yshiggol and nearby enemies display more consistently.

Review add spawn rates and composition during the Yshiggol fight.

Review Item Level scaling values in the instance.
Thanks again.
Edit 2019-09-06:
The difficulty changes are now live on Dragon, and will be live on Drider after maintenance in several hours.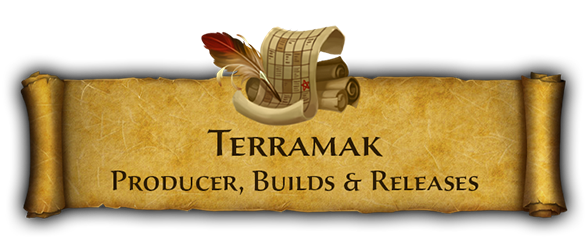 Post edited by terramak on
Tagged:
Comments
This discussion has been closed.