[UPDATE] Mount Changes Launch Thread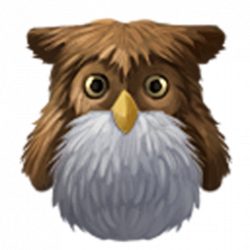 Missed the Dev Blog on this feature? Check it out
here
for detailed info on this feature!
Update:
Free pack is again available on PC. We hope to get the patch out for Console on the following Tuesday, September 22.
Pack will be available to claim until October 20.
Known Issues
100% off voucher from free pack has no expiration date on tooltip - this is intended. Voucher does not expire but there are limitations to what a voucher can be used on.

Please use this thread to provide bug reports related to the new mount changes. These must be new issues related to this feature that began today, September 15, and did not exist prior to the release. Please limit reports to bugs only so we can better escalate and investigate.
Thread is for all platforms so, when reporting a bug, please leave the following info:
Description of Issue

Repro steps if available

Platform (PC, Xbox One, PS4)

Your account name

Thank you!
Post edited by nitocris83 on
Tagged:
Comments