2nd UPDATE - [PC] Rage of Bel meter issues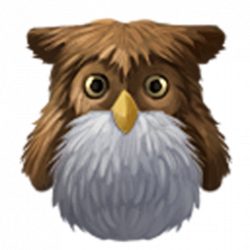 Update May 18

We are currently working on a patch for Rage of Bel to address a number of issues, including absorption rates for Glyphworks energy, reward drops, and cool-downs. The patch will be be available later this week. Thank you for your feedback and patience!

******

Update May 16

Currently the cooldown period will seem sporadic due to a known issue that will be fixed next time we patch. The issue will result in the cooldown period lasting anywhere between the intended hour and 10 seconds. The frequency of this is dependent on how many players are participating.

We are also aware of the slow energy rates for certain players and are targeting a solution for that next week.

Thank you for all for your feedback, we apologize for the inconvenience, and hope you are enjoying besting Bel and his legion.

*****

Original Post

We're aware that the Rage of Bel meter is currently inconsistent based on the instance you're in, and that Insurgencies spawn enemies inconsistently as well. We're working on a solution; in the meantime, you'll be able to fight Bel whenever the meter is full, and certain instances will be able to contribute to the meter.

We're aiming to have a fix live in the next few days, though due to the nature of game development, this may need to be delayed.
Post edited by nitocris83 on
Comments