Uprising Preview Patch Notes: NW.115.20190701a.5
Release NotesCombat and Powers
General
Enemy critical strikes now properly deal more damage.

Default enemy critical severity is now 50%.

The base damage dealt by enemies has been lowered a little to compensate.

Gith Endurance now shows up on the character sheet.

Resurrection Sickness now properly reduces damage dealt by 10% per stack. Previously, it incorrectly reduced damage dealt by 10%, no matter whether the player had 1 or more stacks.
Items and Economy
Professions
Professions can now level up to 80, increased from 70. New tasks are available at the Workshop.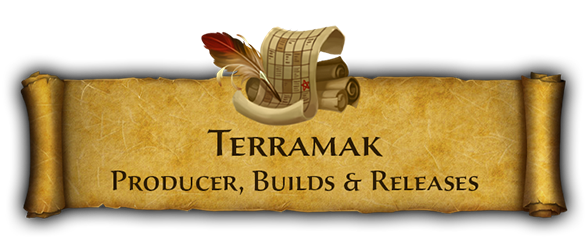 Tagged: