Double RP Weekend: To refine or not to refine.....
With the newly annouced change to AD I suspect a lot of items' value is going to fall Big Time. (I expect AD Exchange's backlog to clear up within the next 24 hours since AD's value is very likely going to go UP!)

So the question is... should I sell all the RP items I have this weekend and keep the AD, then buy/refine the enchantments once they get cheaper, or should I just refine it anyway....?

What would you do?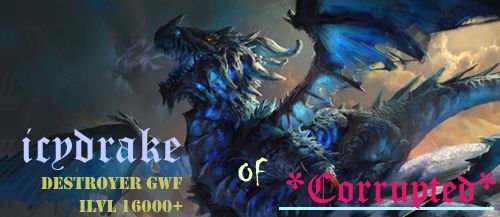 Author of GWF Speed Demon PvP Build (Mod 11) <- Click to reveal the Speedy Beast! >:)