Hey guys, after playing "Survivor" I wanted to get to the bottom of why there are 2 T'Nae's, thanks to the wonderful feedback on my playthrough of "Survivor" everyone reminded me this originates from the mission "Temporal Ambassador." I therefore set out to replay this mission with the goal if pinpointing the moment and reasoning for why there is a second T'Nae. In this video I talk a lot about it, and figure it all out. At the end of the video I go into great detail, and even bring up a continuity error regarding Tasha Yar I don't think anyone has picked up on just yet. It's a long vid, but a good watch with a lot of info.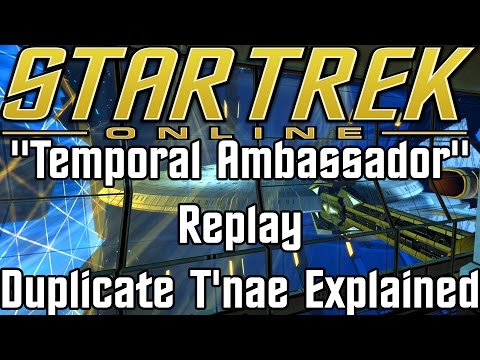 BTW, if you have not seen my playthrough of "Survivor" you can check that out as well, it's a very very long video, but I take my time and explore the storyline in-depth, in fact you'll probably want to watch this one first, before the one above.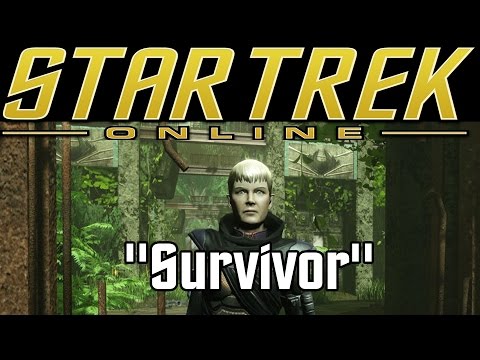 I'm probably going to have a third video, going over this continuity error I discovered, now that we have some solid dates, my theory holds true, and brings up more questions.
Have fun everyone!
-Brent Justice