Polytrinic Acid Horta (4th anniversary Promo Reclaimable missing from Store)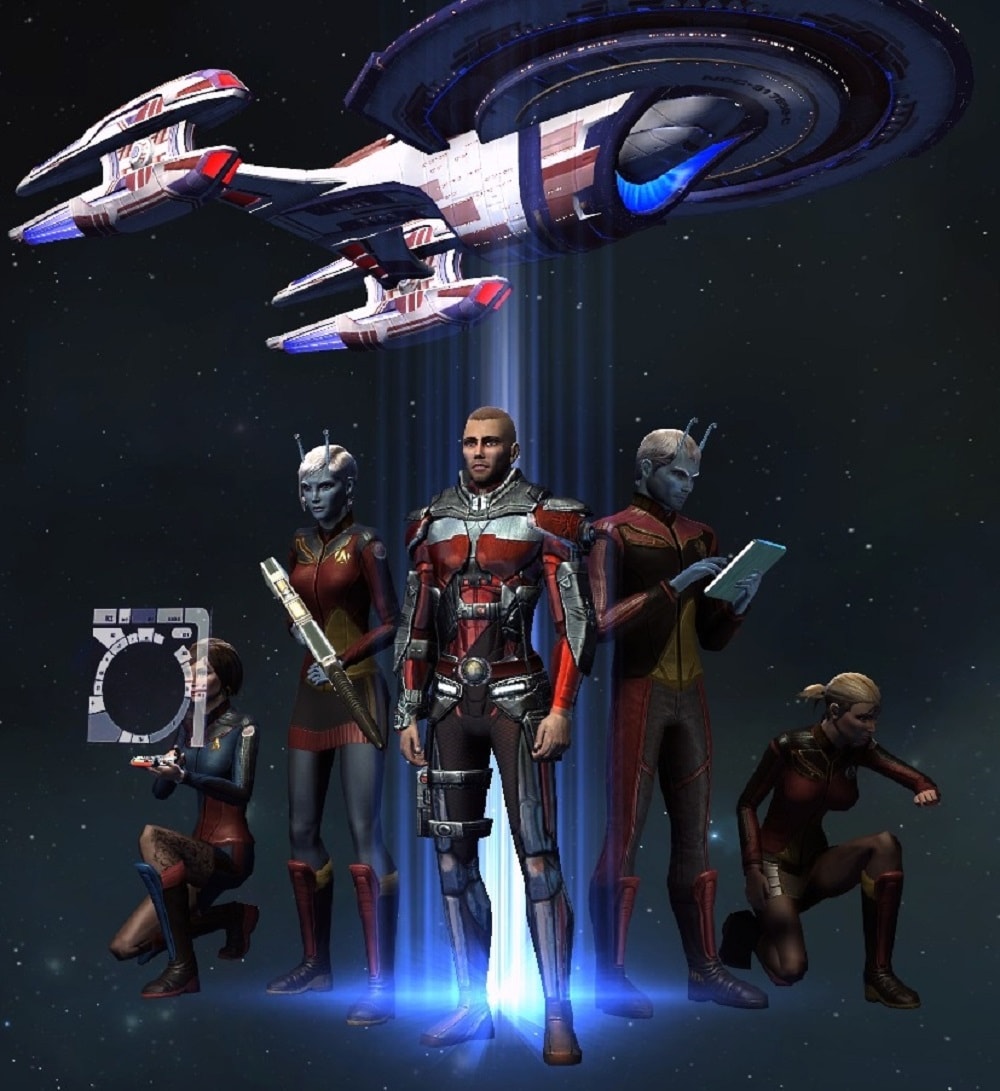 As title says, the only hortas i now see, are the ones i have to pay for.
This is the one i claimed across all my accounts,
https://www.arcgames.com/en/games/star-trek-online/news/detail/3031013-pre-anniversary-giveaway-day-1
And every account has been affected where i can no longer find this horta that i can claim for free and reclaim if i dismiss it. I contacted support and they were unable to help me. They told me to come here and post a bug report. So, here i am
I'm not sure when this happened as i have recently just come back to the game after having a break for a while. However, when i did come back, i created 2 new characters, one being a Jem'Hadar and the other being a Discovery era toon. The other day, i was going thru the items in the store to claim for my toons, like i do with every toon, and setting up admiralty ships,(kiddin this aint time consuming on 50+ toons lol). Anyway, that was when i noticed the reclaimable horta was missing.
I have tried exiting game and reloading game, switching characters, trying my alt accounts(Which is when i noticed they were affected as well). Only i havent tried and well, cant try, is going back in time because, you know, temporal laws,etc
I also checked in the dilithium store as well, just in case it was moved to the reclaimable section, but no sign of it in there either.
Anyone else have this horta pack its bags and skip town on them?
Post edited by craig76 on
I believe God created the universe, because he knew we wanted to explore. So, he made us a playground...
Comments