Invisible weapons bug since Season 9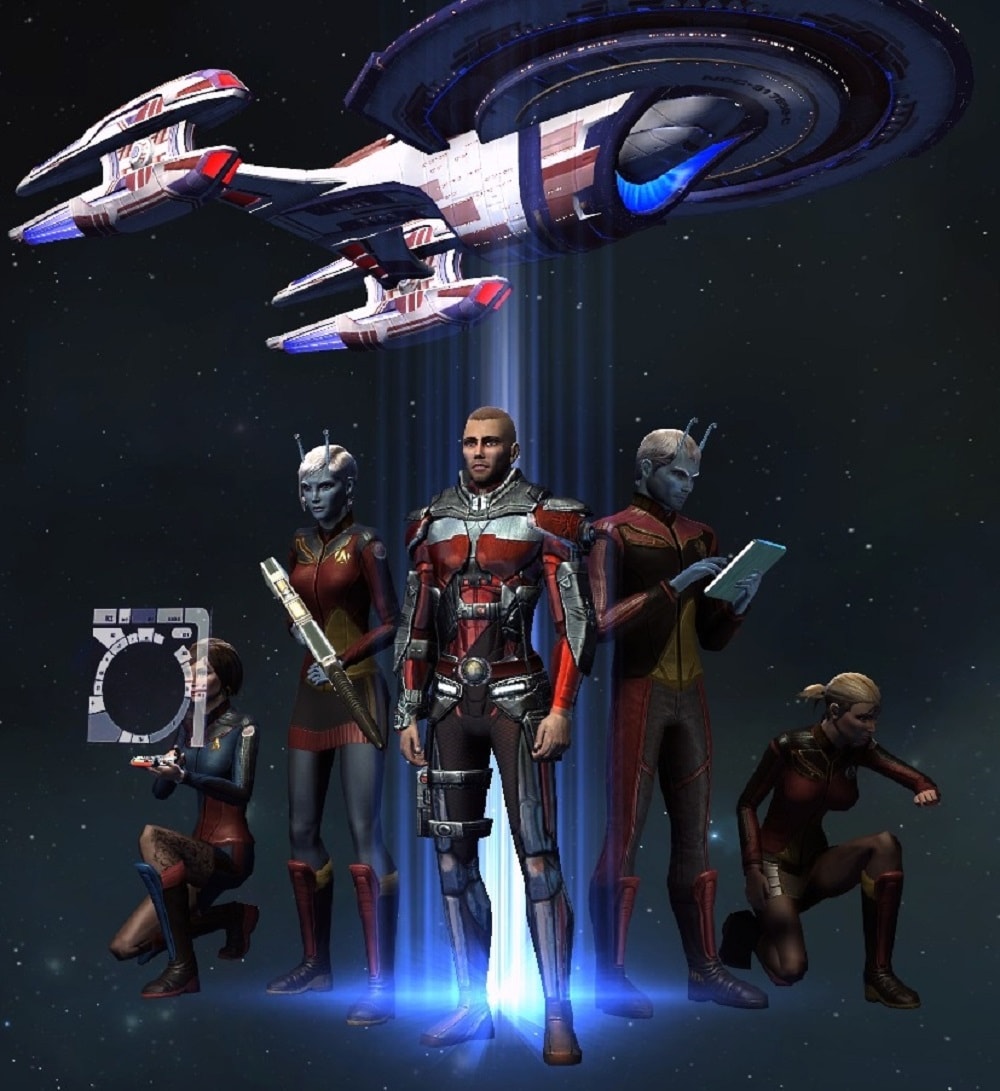 This has been an ongoing issue for the last 5 weeks in stfs, the effects for assimilated gear, weapons fire effects, shield effects all vanish. They seem to be turning on and off at their own accord.
I can sit outside esd and watch the assimilated gear effects turn on and off, as if i am removing the gear from the ship and putting it back on. Something wrong with the rendering i am guessing.
Here is the thread where some of us players have been discussing it under support.
http://sto-forum.perfectworld.com/showthread.php?t=1097731
This problem needs to fixed, asap preferably. It is wrecking the gaming experience for a lot of us.
Some have tried other things, but to no avail, nothing really works. That brings the issue to the game, not hardware or software or game settings or gpu settings, but the game.
Post edited by craig76 on
I believe God created the universe, because he knew we wanted to explore. So, he made us a playground...
Comments
This discussion has been closed.