Suggestion for Saucer/Chevron Sep, etc.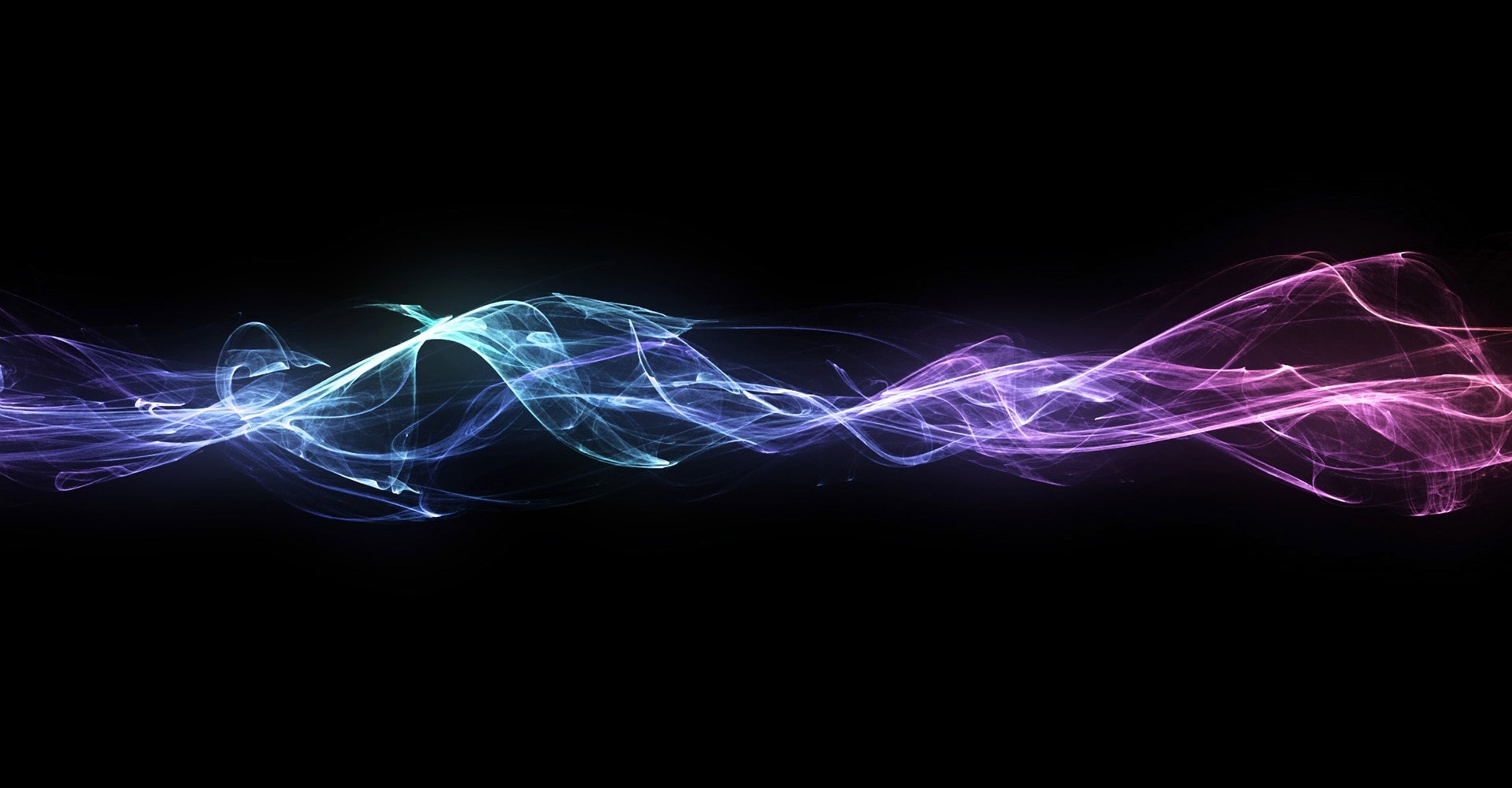 I would like to suggest, for the Galaxy Retrofit, Odyssey and Bortasqu', that whenever we launch the saucer/chevron or the Aquarius or HoH'SuS, that a status window comes up for the pet so we don't have to try and search for it, especially in the middle of combat.

Seeing as how the status window for carrier pets was just launched, this should be too difficult.
Post edited by kcansur7 on
Comments