[Poll Closed] New CDP Topics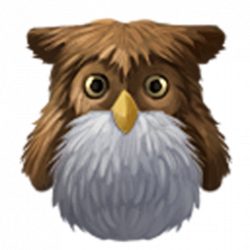 Based on the feedback from the CDP CDP, we are putting forth a lists of potential CDP topics for community prioritization. We are unable to do ranked polls within the forums at this time so please vote for the one you'd like to see go first. Please respond by Friday, May 22.

Note: We can create a ranked voting poll with an outside provider (surveymonkey) but linking to an outside site carries the risk of reduced response rate. If there is a large request for a ranked survey link, we can revisit this option.
[Poll Closed] New CDP Topics
461 votes
Class specific CDP (If this one gets highest priority, a new poll will be put out for class prioritization)
Storytelling (Narrative design)
Post edited by nitocris83 on
Comments
This discussion has been closed.