Customer Service trainwreck is costing players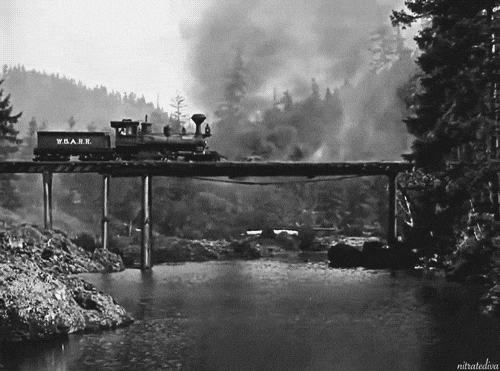 We have been receiving multiple reports from our guild and alliance that customer service responses, or lack thereof has been causing our members to either stop playing or play a lot less often. Absolute frustration.
This is in no way, shape, or form a doom thread of any kind. We are among the game's most loyal, and longest playing members. I am simply seeking a POA here not only for our guild/alliance, but for the playerbase as a whole.
PS: Our last complaint by a VERY loyal and helpful guildie:
"I went from buying zen each sale to not spending money to now, not even playing much. All because of the way I was treated by "customer non-service" and the way they make me feel with their uber-heavy handed failures. So I can't speak for anyone else, but I know for me, their revenue has been impacted by their actions. And I find it real hard to believe I am the only one who has stopped giving money to them. "
WHAT is going on here CRYPTIC? And HOW CAN YOU FIX THIS??
TYRS PALADIUM -
A Premier Neverwinter Online Guild


No Drama. Camaraderie. TEAM Focus. That's the TYRS way. If that's your style, come join us!


Research our Guild here: Read our official Recruitment thread | Sign up here: Tyrs Guild Website! | NEVERWINTER GUILD LEADERS: Join the Fellowship!
Comments