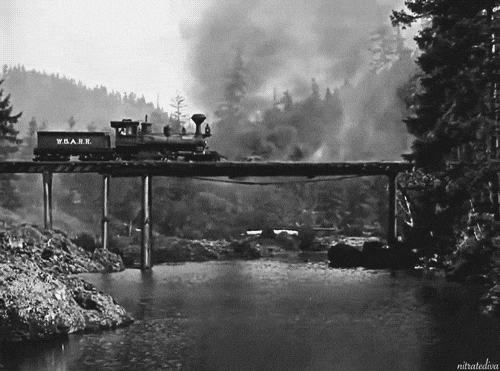 We have been receiving multiple reports from our guild and alliance that customer service responses, or lack thereof has been causing our members to either stop playing or play a lot less often. Absolute frustration.
This is in no way, shape, or form a doom thread of any kind. We are among the game's most loyal, and longest playing members. I am simply seeking a POA here not only for our guild/alliance, but for the playerbase as a whole.
PS: Our last complaint by a VERY loyal and helpful guildie:
"I went from buying zen each sale to not spending money to now, not even playing much. All because of the way I was treated by "customer non-service" and the way they make me feel with their uber-heavy handed failures. So I can't speak for anyone else, but I know for me, their revenue has been impacted by their actions. And I find it real hard to believe I am the only one who has stopped giving money to them. "
WHAT is going on here CRYPTIC? And HOW CAN YOU FIX THIS??