Uprising Launch Week Bugs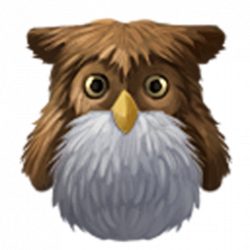 This thread is to report bugs related to the new content or that began with the release of Uprising. Please do not report previously discovered bugs (either on live or on preview) or general feedback. All unrelated comments will be moved so that the team can better focus on the new issues on PC.
NOTE: If you post an issue on this thread, please be assured that it is being read. Time will be spent reviewing issues and escalating them as efficiently as possible. We are not able to respond or give detailed updates to each individual post but all feedback and reports are being received.
Major Known Issues
Gith unlock requires VIP Rank 3+ - This is set to be fixed on Thursday 8/15 This is now Fixed!

Dragonborn Ceremonial Headband, Dragonborn Warrior Helmet, & Jarl's Gaze cannot currently be saved to the head slot of the Appearance window for dragonborn characters, even though they display for those characters - This will be fixed in a future patch

The Calm Mage decoration from Halaster's Lockbox currently cannot be donated to the Stronghold Guild Hall. This will be fixed in a future patch

PvP matches are currently granting less Glory than intended. The amount of Glory given will be increased in a future patch as part of a larger plan relating to a PvP-focused event

Level 80 professions recipes available on the Preview shard require further testing before going live

Post edited by nitocris83 on
Tagged:
Comments
This discussion has been closed.