Undermountain Preview Patch Notes: NW.110.20190225b.2 (Still In Progress)
Please read the
Official M16 - Overview
post first!
Check the
feedback threads
to see a lot of what's in Module 16, and to give your feedback!
Known issues:
"New Level 70 Character" is disabled on Preview. To copy characters from the live game, see: https://www.arcgames.com/en/my/character/copy/nw

For players above level 70, Artifact activated powers either don't deal damage, or deal a ton of damage.
Informational
Class Updates
Content and Dungeons
Feature Updates
Companion Updates: New active power design, Bonding Runestone tweaks, equipment updates - Feedback Thread

Refinement Updates: New tier, improved quality-of-life experiences - Feedback Thread

Stats and Mechanics - Additions and removals of stats, addition of enemy target ratings - Feedback Thread - Dev Blog
For Anything Else
Post edited by terramak on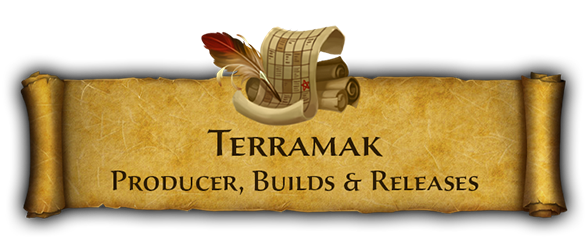 Tagged: