Hello all! With M14 coming up, this only means new things! We will be introducing a couple of new mounts, but I want to make sure these are the best they can be for all of you! So please, let me know all of your comments and feedback. If you happen to get your hands on one of these mounts in preview, let me know what you thought of it! To go with the spooky atmosphere of M14, we will be introducing two new mounts:
The Mist Form Mount
Take on a mist form and glide about while scaring your friends from behind! *(Does not come with stealth advantage or working mist machine)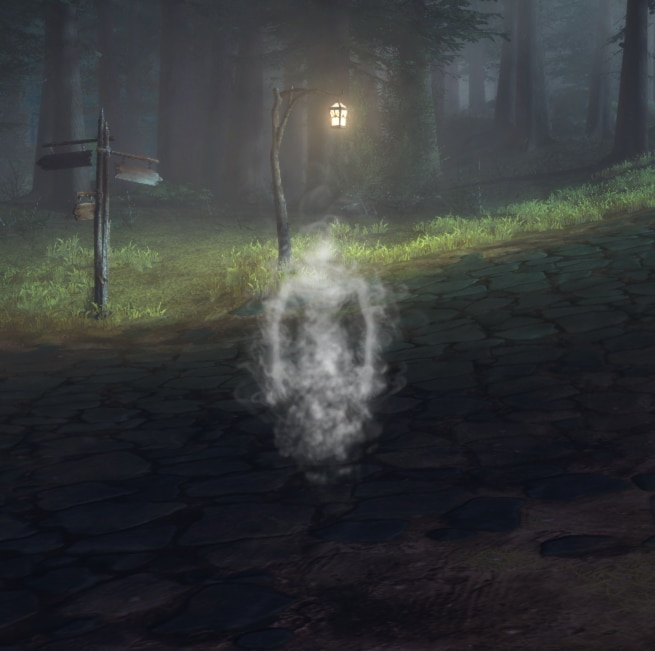 The Bat Swarm Mount
Who needs a physical body when you can turn into bats and take wing into the night! *(Side effects include wishing to drink the blood of others)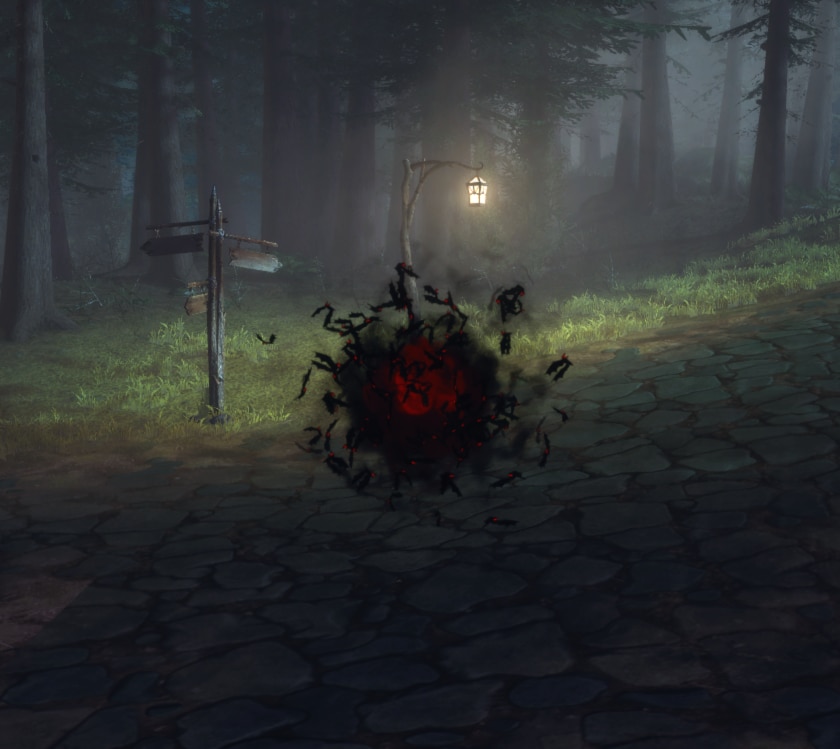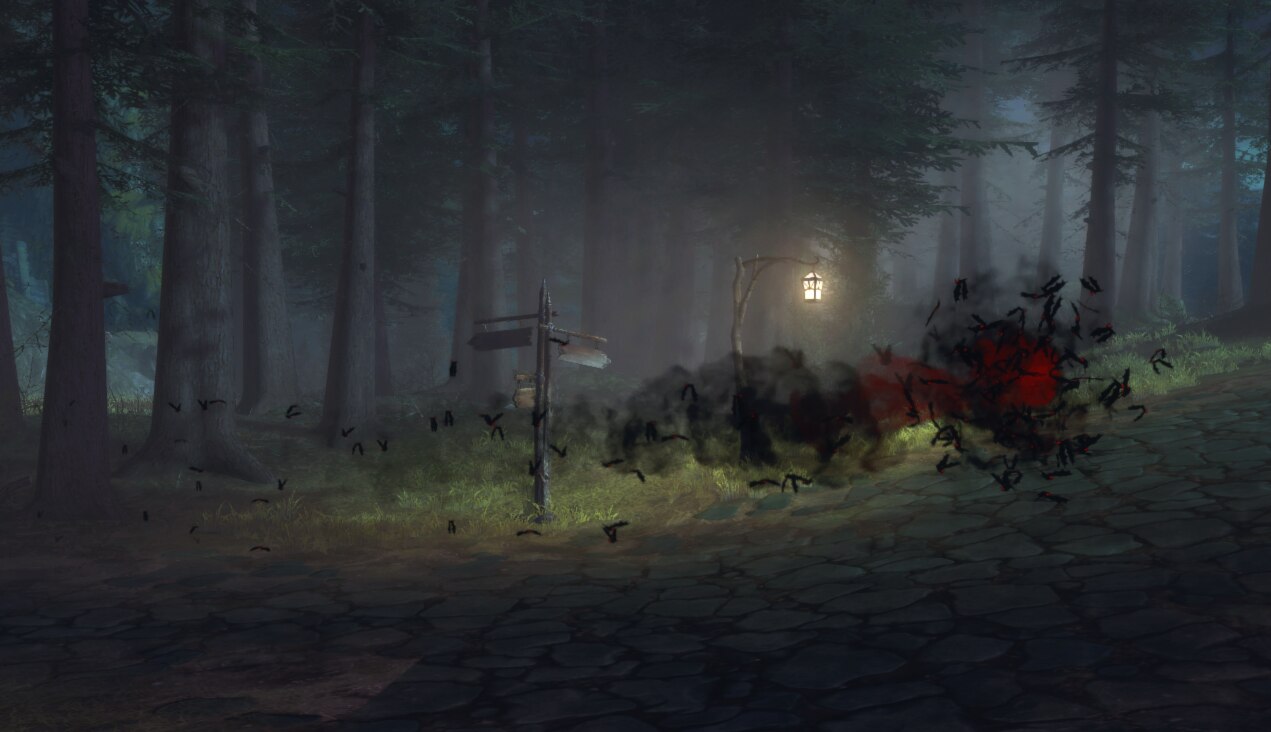 Enchanted Broom Mount
Take flight on a magic broom! Help clean the streets while you're at it!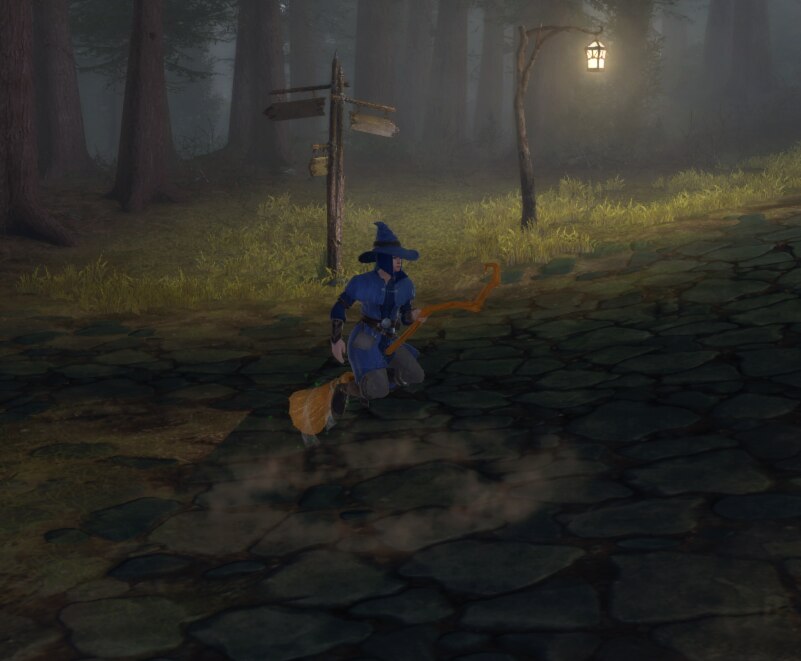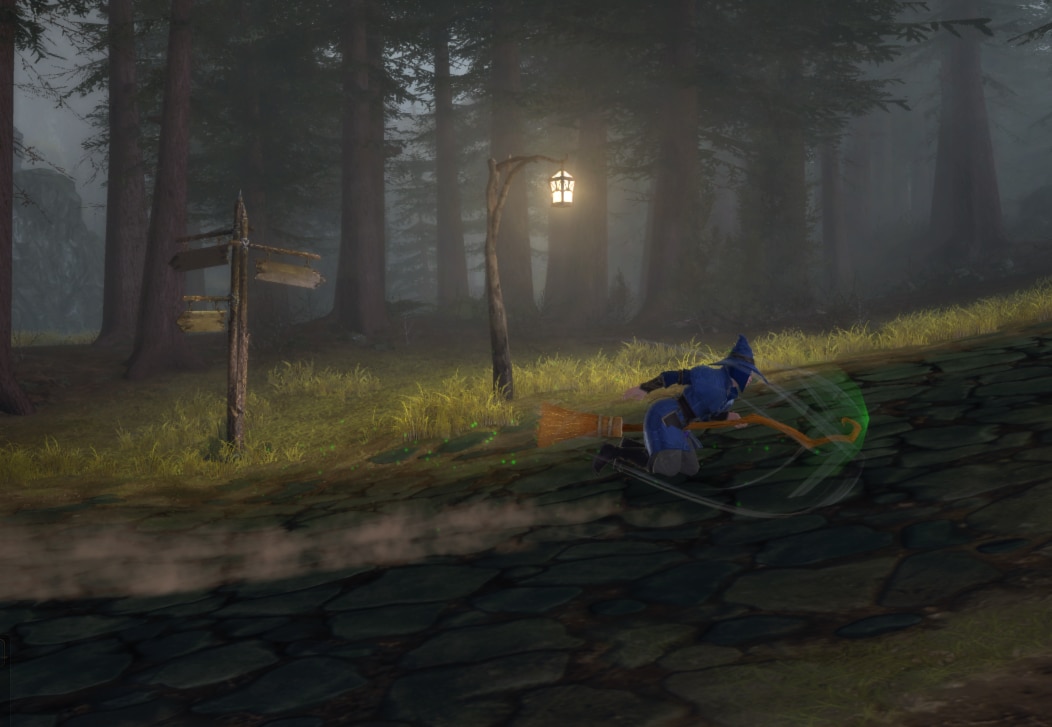 As it stands, these are the current attributes of the mounts:
Bat Swarm Mount: Legendary, +4,000 Life Steal Severity, 140% movement speed. Insignias: Illuminated, Universal, Universal. Combat Power: Summon a swarm of bats which will release you from most control effects while granting you a 5% bonus to damage. Your target will be slowed by 5%, take 5% more damage, cause 5% less damage, have their critical chance reduced by 5%, and have their Action Point Gains reduced by 5% for 10 seconds. Target is debuffed for 5 seconds in PvP.

Mist Form Mount: Epic, +2,000 Life Steal Severity, 110% movement speed. Insignias: Crescent, Barbed, Universal

Enchanted Broom Mount: Epic, +2,000 Power, 110% movement speed. Insignias: Regal, Illuminated, Universal