Logo
Games
Social
Arc News
Support
Zen
What is the Arc Client?
Install Arc
Angry Neko Elf Corner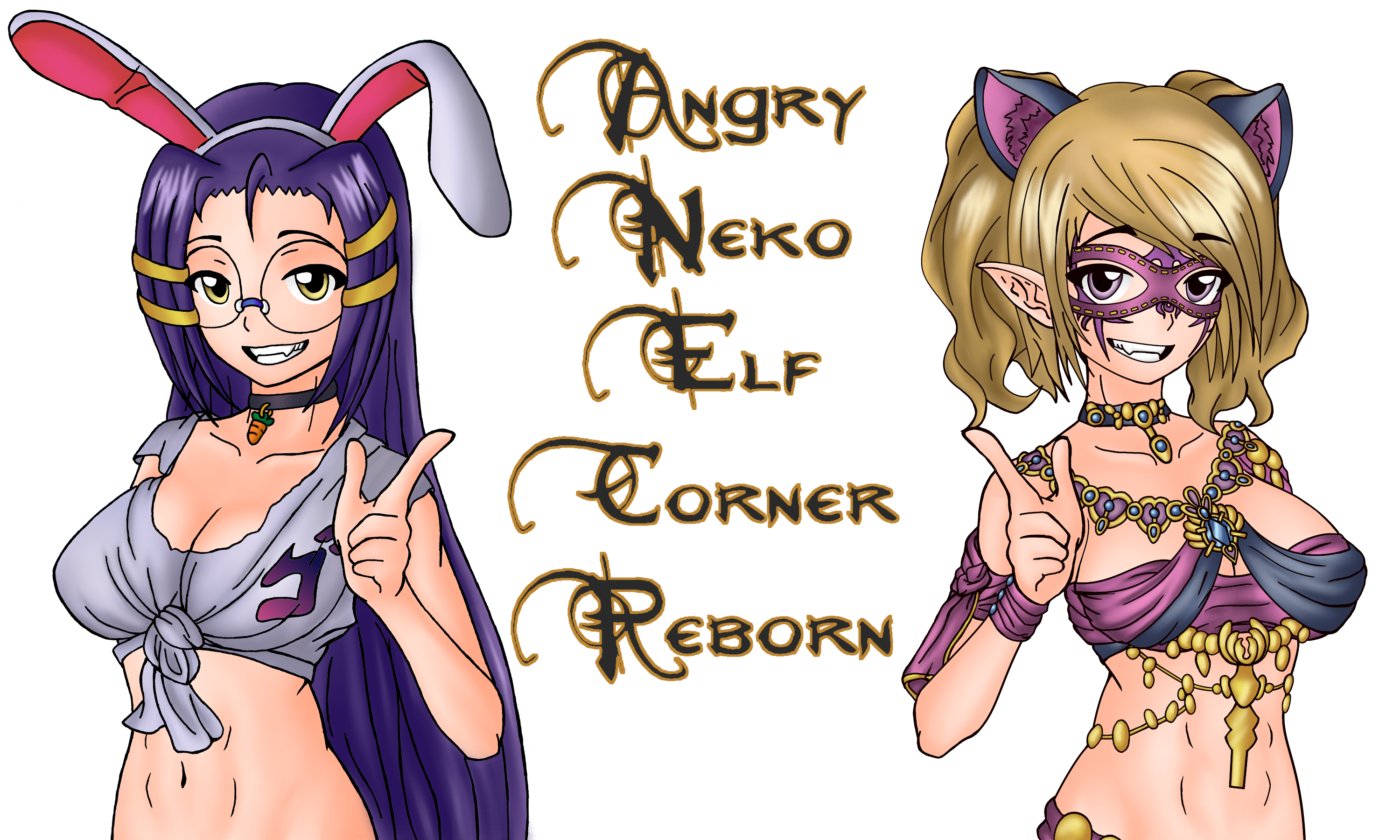 Angry Neko Elf Lives !!!

So after 3 years I returned to game and with 20 days in game, Undermountain and Acquisitions Inc under my belt (or is it a sash?) I pretty much can announce official return of Neverwinter's most random and chaotic Ex-Great-Weapon-Fighter turned Barbarian angry elf with Sharess blessings upon her as official.

As I have literally no good idea on what exactly I should go for in nearest future -

expect unexpected.



Well... on one hand I can guarantee upped up skills when it comes to doodling (so: maybe some doodling? Comic making?) but on other hand my gaming skills became rusty... to the point an only Epic dungeon I'm guaranteed to not die in is probably "Lair of Lostmauth"... so do not expect me to give legitimate advises on playing - other people make whole pro-analysis on that and are waaay better than me as I am now.

For now I guess anything goes~ and considering I plan on reviving all of my 11 characters - there is an avid possibility of me talking between myself if need arises (From streetwise Assasin to Butler/Paladin Dragonborn with crazy pyromaniac Sun Elf Thaumaturge on top... she she would very much likely be 'top')

All are welcome to give me any ideas or discuss whatever you want! I have no idea how much actual 'life' can I breathe into Art Corner but I certainly hope to at least have fun for a bit.

Lastly: It's good to be back!!!
WELCOME TO MY ART CORNER!
"You stand as inspiration. You are practically the Avatar of Buttkicking." -Quote towards Minsc"I choose You Jymaru!" ~for there are times when more than words need to do the talk