Ladies and Gentlemen... it is that time of year again!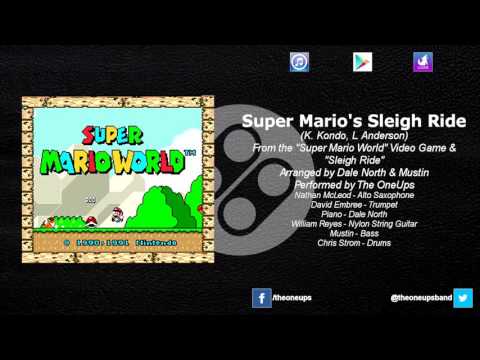 It is time for the WINTER EVENT! And of course, the annual Community Tips and Tricks thread! Despite someone's attempt to hold a grudge from last year (which shall
NOT
be discussed here, and respectfully ask that it not be), the doors are opening once again to all veterans who wish to share their wisdom for all!
And this year... after speaking with a fellow forumite, I have decided to expand the thread to include reviews on various pieces of Winter gubbins we can get, such as the nanopulse Bat'leths, snowball guns, kit modules, outfits... ANYTHING we can get during the event short of the ship itself, as... well... we already know people will make a thread about the ship itself so lets not double up.
The first thing to remember is you do not have to run full out the entire race. The marked areas are the best spots for running as they are essentially straight shots. And you can cut a couple corners, but not too much otherwise you will go out of bounds.
And now... fellow Captain... the doors are open. Happy Holidays everyone!
I can't take it anymore! Could everyone just chill out for two seconds before something CRAZY happens again?!
The nut who actually ground out a Delta Pack, Temporal Pack, and Gamma Pack
The resident forum voice of reason (I HAZ FORUM REP! YAY!)