Observations - Temporal Warship Bundle
Use this Thread to record your observations on flying any of the new Temporal Warships, their Traits, the Console, or how they fit into builds.
Please do not use this to argue about the Food Service industry. There is already a plethora of /Reasons as it is.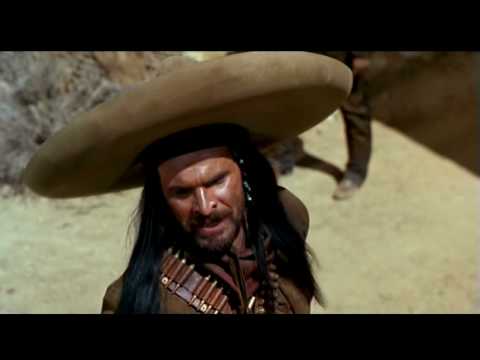 Thank you.
'But to be logical is not to be right', and 'nothing' on God's earth could ever 'make it' right!'
'As l speak now, the words are forming in my head.
l don't know.
l really don't know what l'm about to say, except l have a feeling about it.
That l must repeat the words that come without my knowledge.'