Which show are you looking forward to more? Discovery or the Orville
Ok after watching the following video, I am having huge concerns over the new Star Trek show.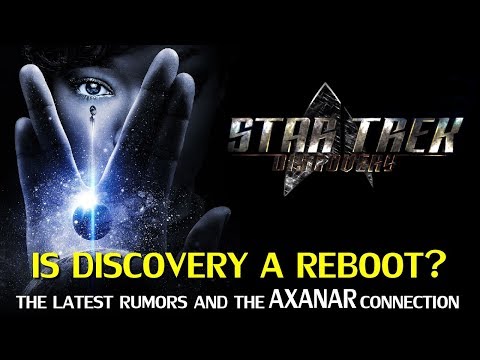 Sounds like CBS is just repeating a ton of the mistakes of the past, and really not caring what the fans have to say. I took my eye of this project for a few months, then when I checked to see what was going on. I get what's in that video, and I am not happy. Now I am looking to shows like The Orville, that at least shows some respect to Star Trek, even with it's spoof setting that it has. I just don't know guys, is CBS really trying to DOOM Star Trek? Do they just don't get it over there? sure it's a wait and see, but I am not liking what I am seeing so far.
Which show are you looking forward to more? Discovery or the Orville
38 votes