Screenshot key not working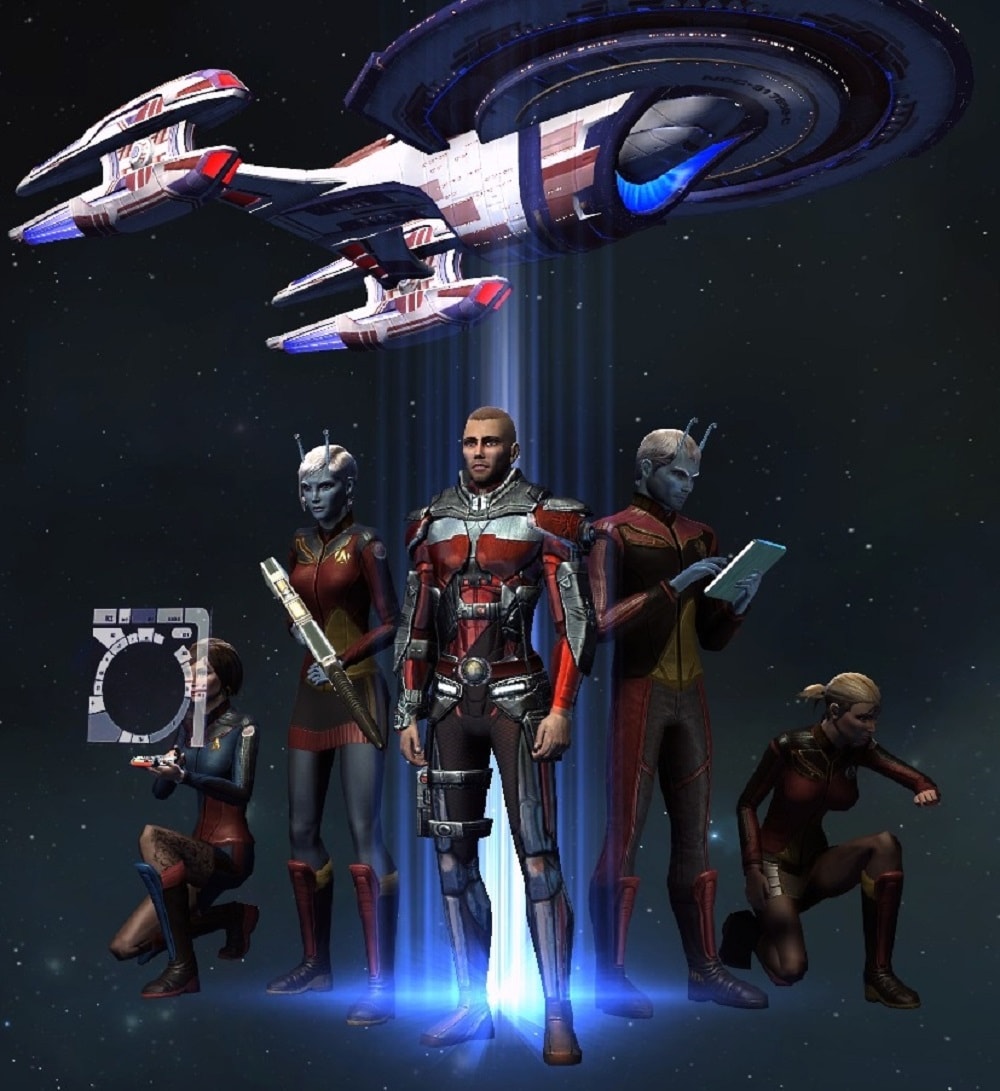 As title suggests, cant take screenshots with the normal printsys key on keyboard.
Had to make a keybind up on another key to get it to take screenshots. For some reason, it seems its just not recognizing the normal key anymore, being the printsys key.
Post edited by craig76 on
I believe God created the universe, because he knew we wanted to explore. So, he made us a playground...
Comments