Logitech F710 Game pad Not Working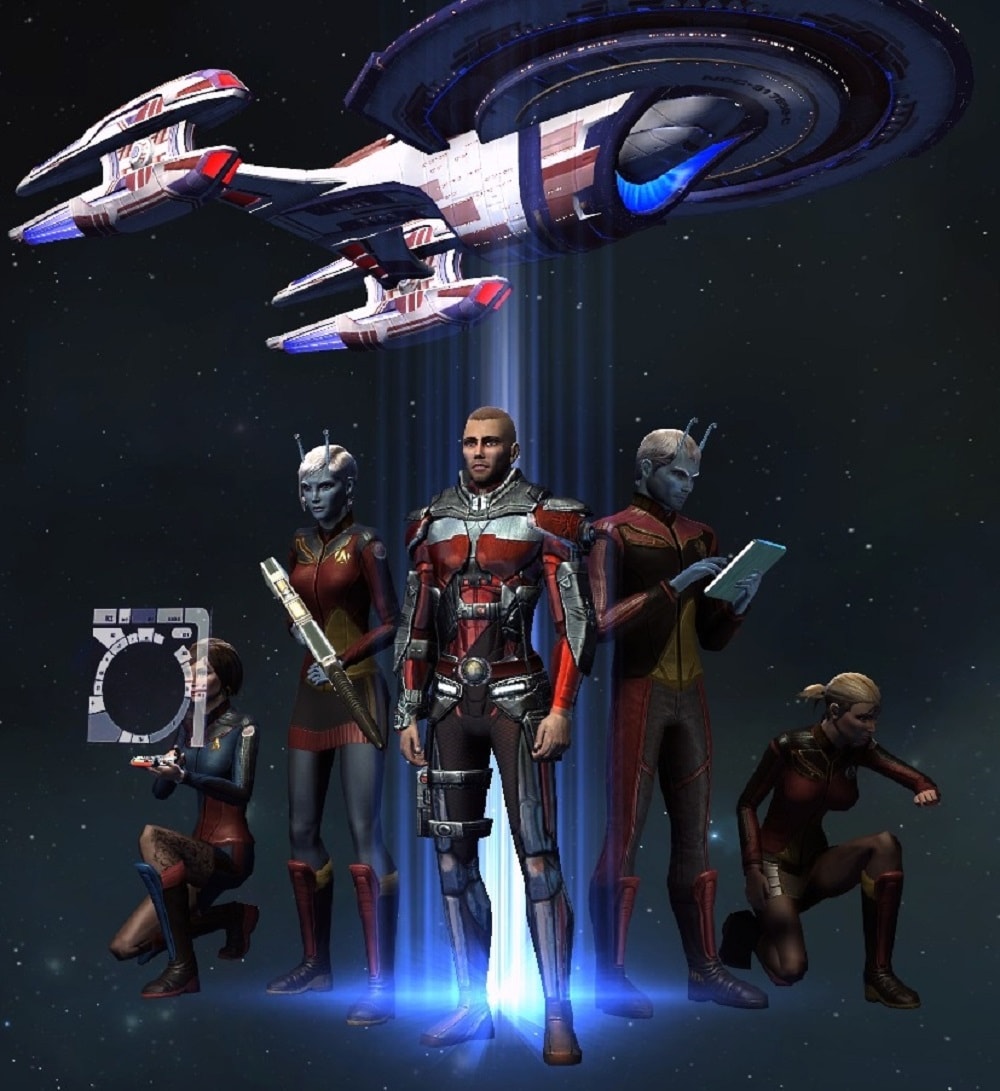 Was working fine this morning before patch. After patch, have lost the use of the camera movement function and the movement of character, being the two sticks.
This problem happened after release of season 9 i think it was. I hope it doesnt last too long as i am hopeless at playing with keyboard.
Post edited by craig76 on
I believe God created the universe, because he knew we wanted to explore. So, he made us a playground...
Comments