Disapearing/missing items. (TEAM INVESTIGATING)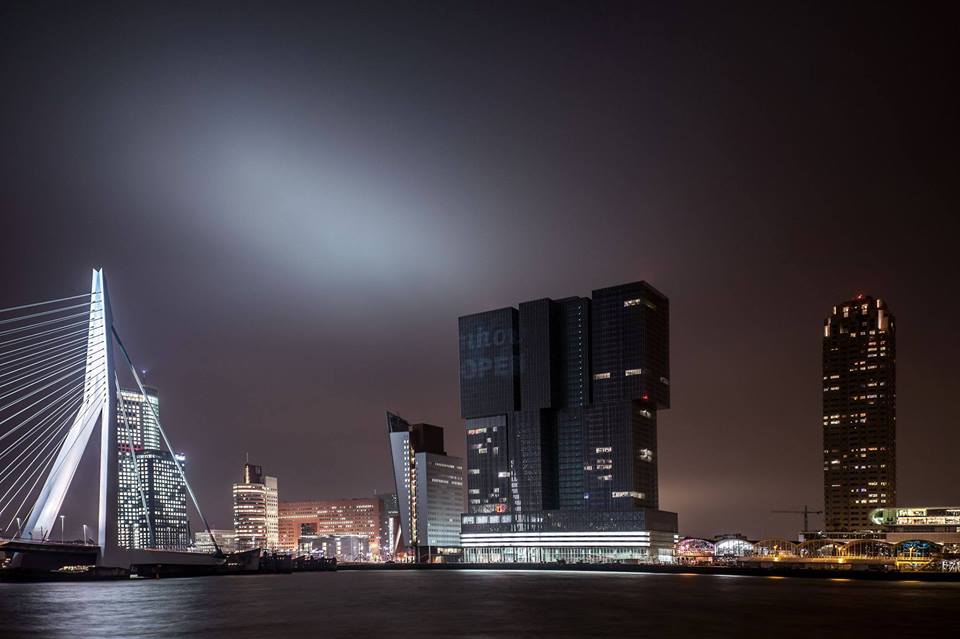 So I swapped some of my ship items to my shuttle and placed 2 of my bio phaser turrets in my inventory. My inventory is always full with only 2 spots open, so i hardly loot or discard items.
I done hours of shuttle queues, loads of fun and all then after swapping gear back to my normal ship i noticed my 2 turrets are not in my inventory anymore, I searched just in case on my bank, account bank, on all my ships at the shipyard, nothing
Just wondering if others have witnessed the same issue?
If not then I must have discard them somehow
Post edited by zuigje010 on
Comments