What should I change?

Ok so I plan on buying a make up scroll for my Kimi's face but im not to sure on what I should change and how I should change it so im asking you for help. Im not changing her hair style BTW just to let u know. Also dont comment on her body im not touching anything like that this is just for her face. Anyways leave a comment on what you think needs a tune up or a bit of tweaking. But seriously be nice im not in the mood for any childish trolling tonight.
Edit: Im not touching her ears as well T_T I hate them so much their better off hidden.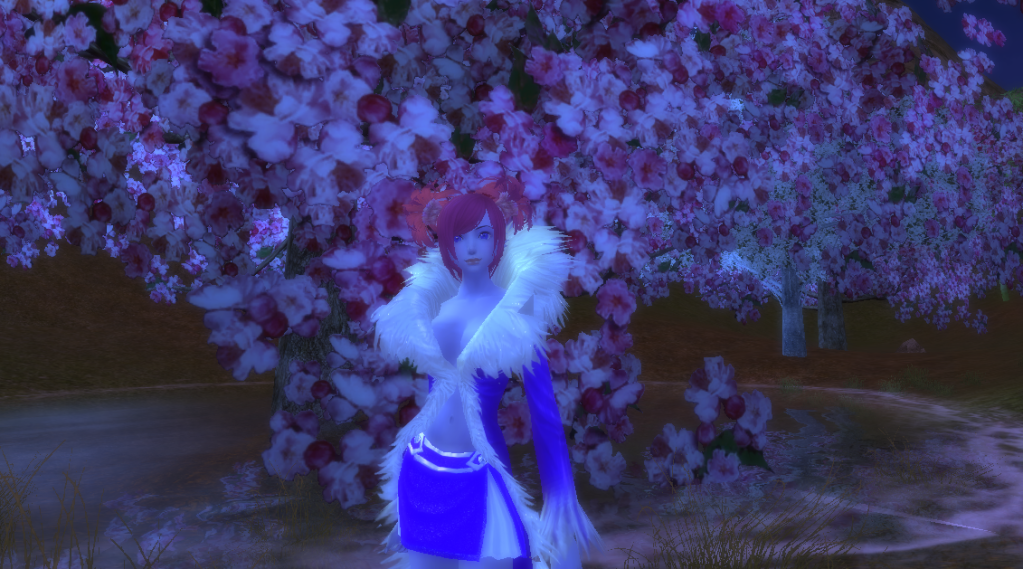 Post edited by XXKimikoXx - Heavens Tear on
Thanks for the siggy Dorset
[SIGPIC][/SIGPIC]
Once upon a time I had a dirty little secret but then I took it to the dry cleanersb:laugh

-Currently residing in the real world-
Comments