[PC] Unbind Tokens Drop Chance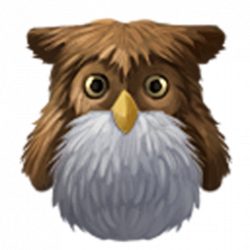 Greetings Adventurers,

Starting today on PC*, unbind tokens have a chance to drop in premium rewards - we hope to have these tokens available for purchase in the Zen Market soon! Chances to drop will remain after the release of the Zen Store item and we will be releasing more detailed information on how these tokens work.

In the meantime, let us know other items you'd like to see be able to be unbound in the future!


*The patch where these tokens have a chance to drop will be available next week on Console.
Tagged:
Comments