First of all i would like to say this post is meant more to invoke discussion between players as i'd like to hear different opinions to mine, rather than as feedback for the devs. If it's deemed as "bait" or toxic i kindly ask any moderator to remove it.
Below are two videos (tank pov and dps pov) of a "fooling around" tomm run with 9 dps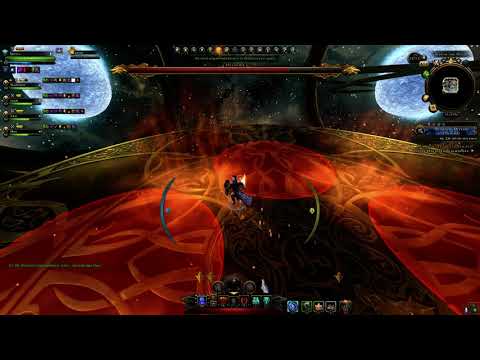 (tank pov)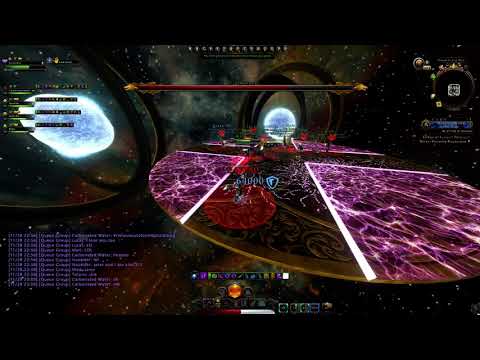 (dps pov)
ToMM is obviously a year old, so no longer supposed to be some crazy newest hard content.
But hear me out:
If the upcoming companion changes are similar to mount changes they will end up giving us
more
stats and if devs will go through with what they stated on stream a while back (that they will increase player powers instead of nerfing mount powers) It will result in people hitting for way, way more.
M16 was the attempt to make neverwinter a "Serious" mmo where you'd actually have to "dodge the red", tank would have to hold aggro, healer would have to heal etc, it worked for a while.
Lately we are heading back into that pre m16 state where if your gear is slightly above average you plow through everything eyes closed, and if your gear is actually good and you got some skill to back it up the absurdity shown above occurs. Now i'm not saying powercreep shouldn't be a thing, it absolutely should because it's an mmo and time goes on, but the way it's happened in recent months is far too abrupt and it looks like there isn't an end in sight.
short version:
: nw was never a "serious" mmo and it doesn't pretend to be, WHICH IS ABSOLUTELY OK, combat in this game is fun
but it's getting back into the "clown" mmo state where combat is mostly ignored because once you press one key combat is over, it's quite literally a race to the end chest, and you drop some aoes on the way.
What do you guys think? Am i just thinking too hard about it?