Don't know about your guys but it seems Team Howlers has won already. Received it in mail.
Don't know why but I can imagine it has to do with the amount of people going for it. Plus as well as two big alliances going for it as well. From what I read in zone chat last night. But it seems like it has won and I got the mail that says that it has.
Plus the polymorph. Wanted to let you guys know. If you don't believe me these screenshots are the proof.
Not sure if its a bug or maybe a very random chance for some players to get it early. Through some type of mailing rewards system. But either way its kinda cool.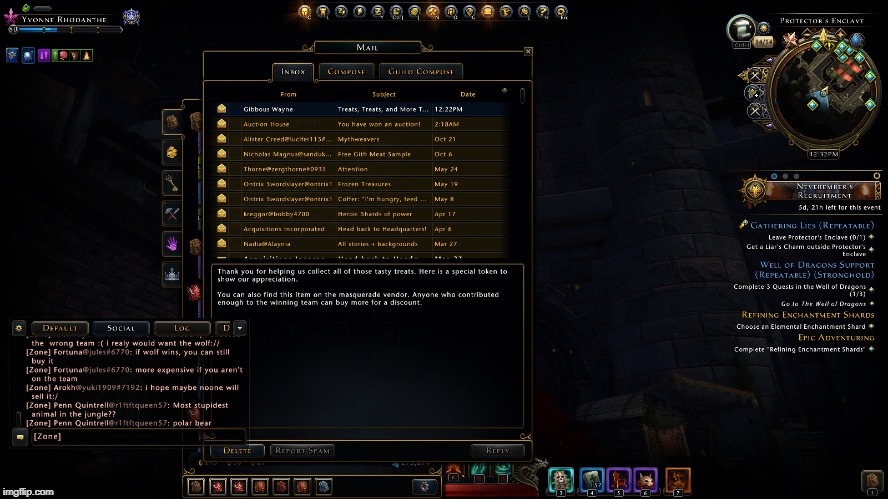 " alt="" />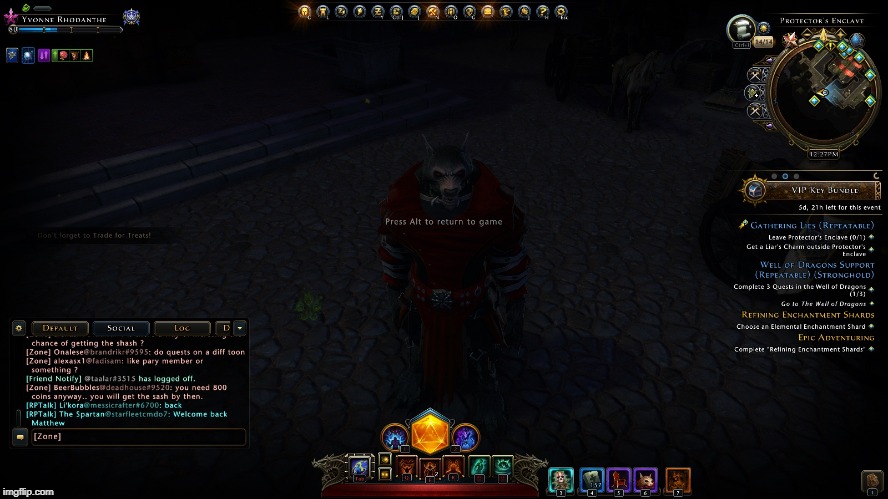 " alt="" />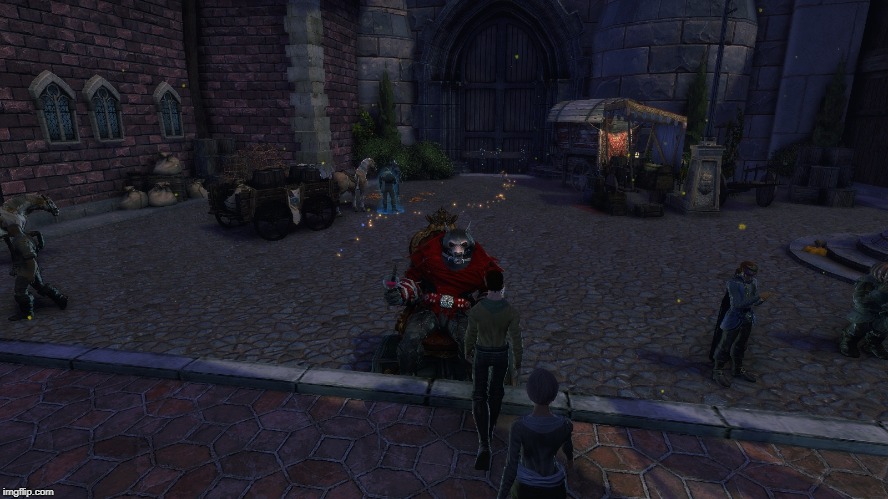 " alt="" />
Post edited by thevampinator on