CTA: Orc Assault token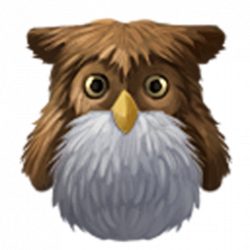 EDIT: The PC server will be temporarily shut down today at 3:30pm PT to address this issue. Downtime is expected to be 15 minutes. During this time, players will be removed from any maps they are in.


We found an issue impacting certain players in regards to obtaining a token after 11 CTA runs. We are in the process of fixing this issue and hope to have it live later today. Thank you for your patience.
Post edited by nitocris83 on
Comments