Master Expedition Runic Gameplay Update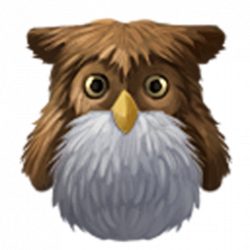 EDIT:
Additional information thanks to
@mikusquared#1439
can be found
here
. We have also updated the quest that needs to be completed with the correct one.
Elder rune gameplay now requires that you have finished the quest called Sphere of Influence in order to receive the slotted rewards. With the change there should be an updated description when slotting a rune that looks like the image below: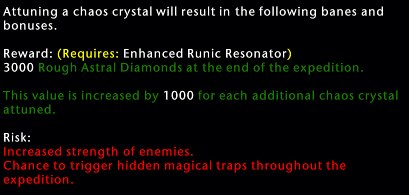 Also the Enhanced Runic Resonator's description has been updated:

NOTE:
We are aware that this change has indirectly caused an issue for those who have not finished the tutorial quest series and are looking to get that resolved later this week.
Post edited by nitocris83 on
Tagged:
Comments