Foundry Fiend Folio (show us your creatures)
The foundry has been live for a while now. I'm sure many of us have used the Costume Editor to sculpt interesting Monsters and Fiends.
If this goes to plan, then this thread would be where you get to show your creature creations to the Forum audience. Please, if you can, also post the original Monster Manual drawing for comparison.
Here goes with a few:
Dretch
[IMG][/img]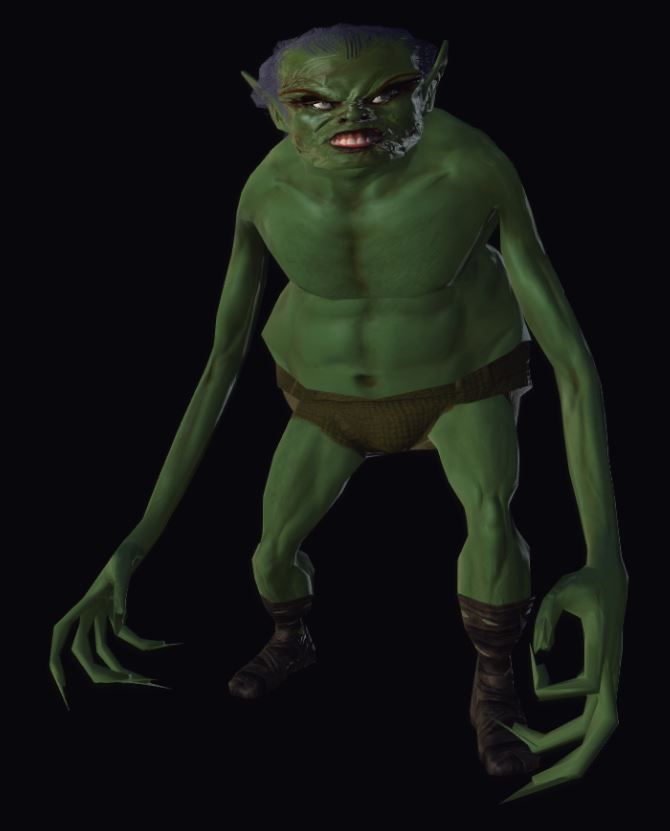 Original Dretch
[IMG][/img]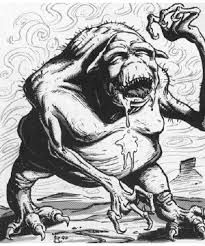 Zythar
[IMG][/img]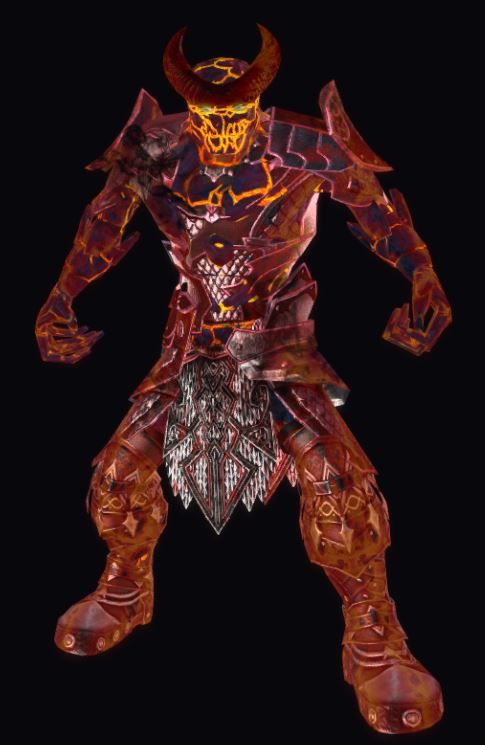 Original Zythar
[IMG][/img]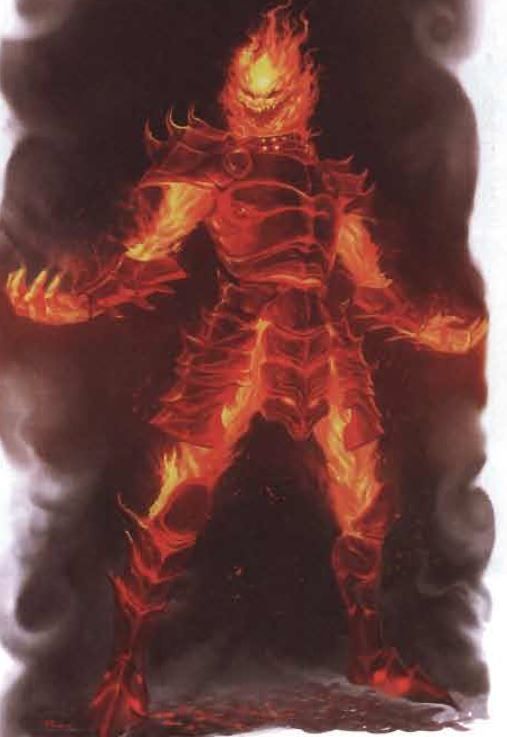 422 - Yeenoghu's Bride
NW-DUMTEJ9KZ
Post edited by feuygar on