I just watched "The Yin Yang Master" on Netflix tonight. It is available on Netflix, a story about humans and demons.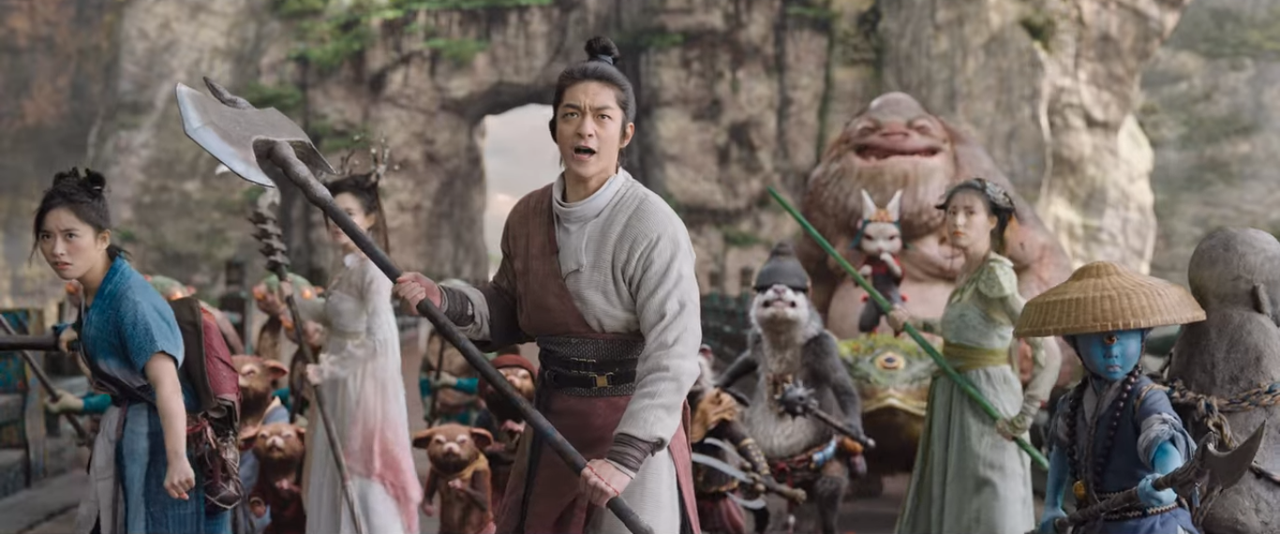 If you don't have Netflix, Tubi is a free service (with short advertisements) you can see "The Legend of Demon Cat" on there.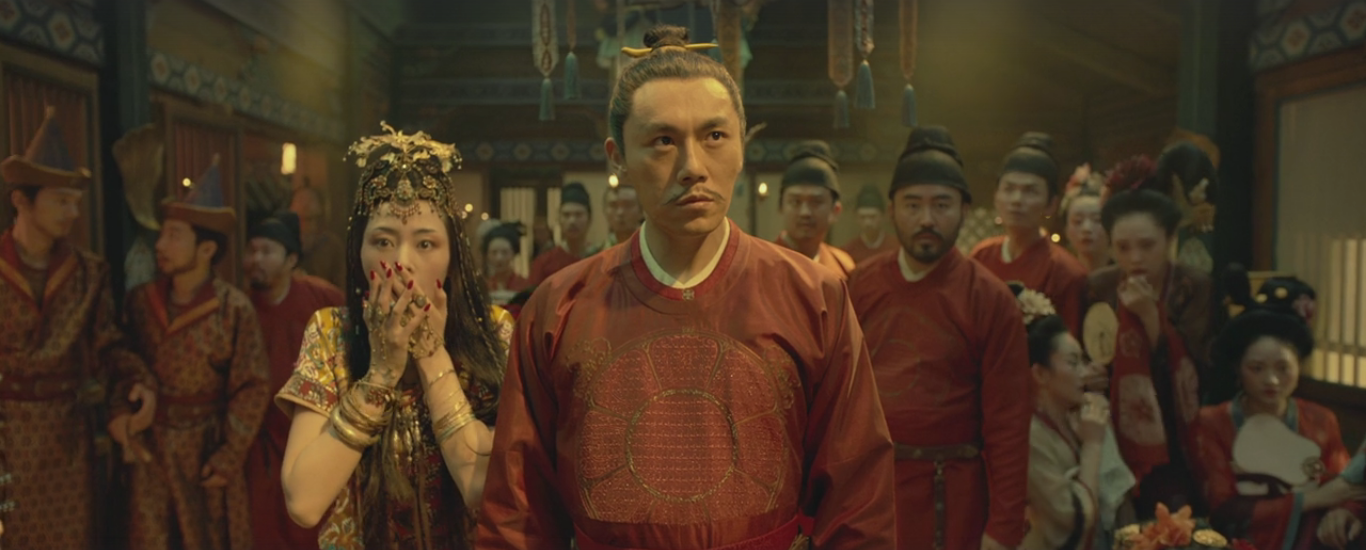 Both of these movies are dubbed, although Netflix offers multiple languages and subtitles.
Seen any good fantasy films lately?