dps pov: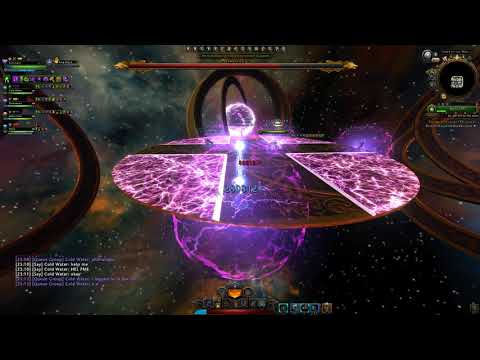 op healer pov: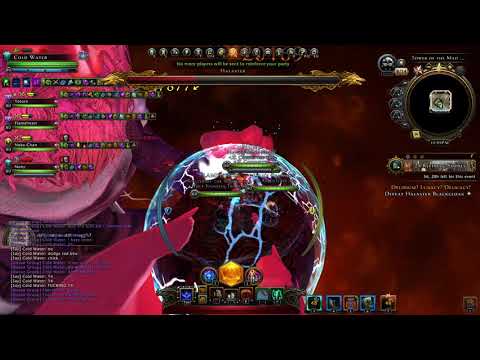 [2 CW, 1 DC, 1OP heal, 1OP tank]
Every dps in that run had -25% incoming healing, this post isn't just to brag about us completing or to call healers that cry "uGGHhhH nURfs" bad.
This post is to show that the lionheart weapon damage buff has led to horrible powercreep yet again, and it can be seen in the damage of the group and to some lesser extent in the healing (weapon damage affects healing aswell).
The same powercreep stuff is true for content like TIC aswell, for someone that's bis that dungeon is just a "whoever reaches mobs first kills them" and that is a big issue in my eyes since yet again we are at the point where for an endgamer there isn't really any content to do, and don't say zariel, as you can see from the links above the weapons for zariel aren't even needed.