Uprising Preview Patch Notes: NW.115.20190826c.30
Note for Preview only:
The difficulty of Tales of Old: Throne of Idris has been adjusted; if you've tried it out, we're interested in seeing how the difficulty feels to you. Of note, the portal from which orbs spawn is now more visible, and the screen effect no longer persists quite as much when hit by the orbs.
Release NotesContent and Environment
Future Events
Tales of Old: The general difficulty of these events has been decreased, and more Coins of Tales Told are granted at difficulty 3 and higher.

Tales of Old: Encounter power cooldown times no longer increase at Difficulty 4.
Combat and Powers
Warlock
Dark Prayers now properly summons a Soul Puppet.

Dark Spiral Aura: The tooltip now displays the correct magnitude when the player has no dark spirals.

Hellfire Ring: The DoT now properly matches the magnitude in the tooltip.
General
A power interaction that could cause players to deal immense damage has been addressed.
Enemies and Encounters
Skirmishes
Kessell's Retreat: The damage dealt by the boss has been decreased.

Shores of Tuern: The damage dealt by the boss has been decreased.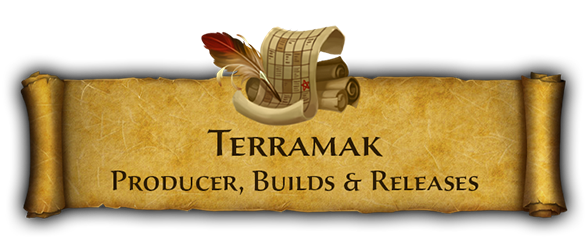 Tagged: