Treasure Map Locations (Video + Screenshot)
Hey folks,
Was able to find my first "Treasure Map" including the chest with lots of stuff in it.
Let's share all the locations per video and/or screenshot of the picture of the "Treasure Map" + where to find it on the map.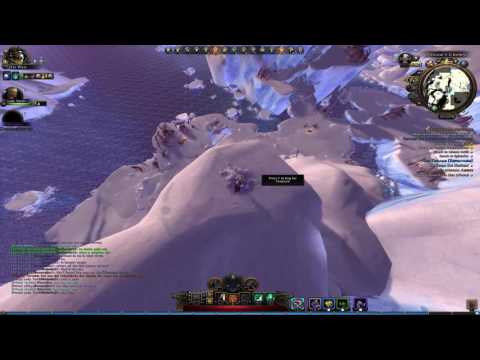 Will edit a screenshot where you have to be on the map exactly as soon as possible.
Good hunting!