T5 Ship Mother's Day Madness -GIVEAWAY

The rules are simple. 1 ship per
@handle
. Pick a ship, write it down add you
@handle
and I will sent you the ship. You have to pick it up from a mailbox. I will let this go for a few days or until I'm out of ships.
I know there is not a lot of value in these ships but for people who just started or don't have a lot of ships always nice to have one for Admirality or even to fly if you don't have anything better. Below is the up to date list (well I hope its up to date anyway).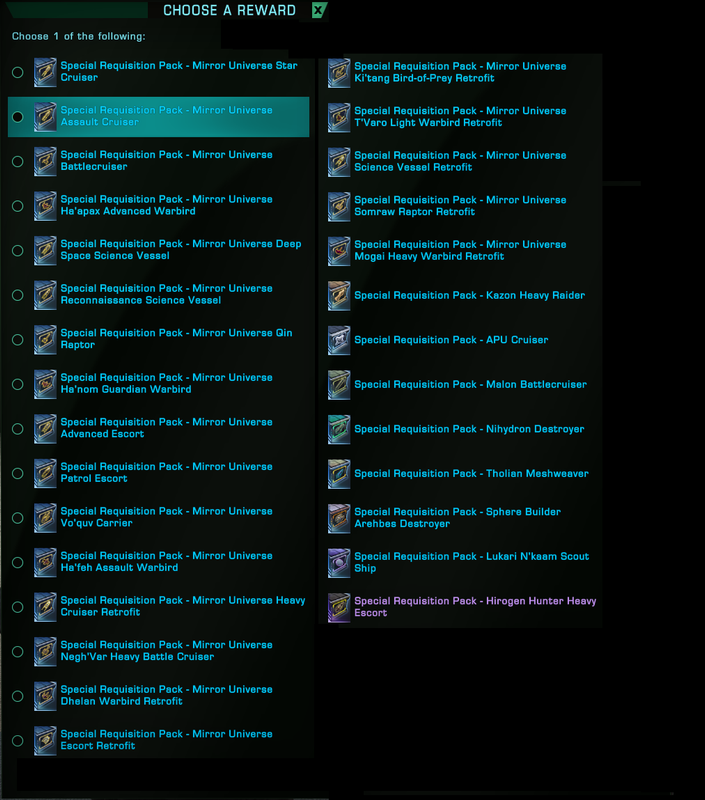 C-Store Inc. is still looking for active members on the fed side. If you don't have a fleet feel free to contact me in game
@stegi
.
Comments