Star Trek Online.exe - Application Error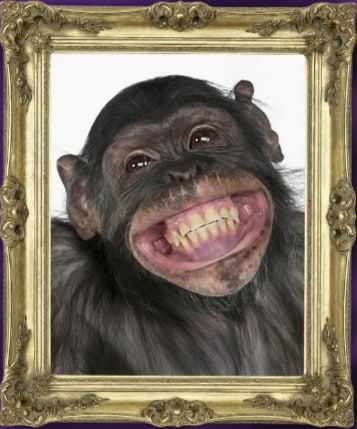 "The application was unable to start correctly (0xc0000142). Click OK to close the application."

I would like to run a verification of the game files from within the Arc client, since I can't open the STO launcher, but I don't know where that option is.
Comments