Ability to buy more character slots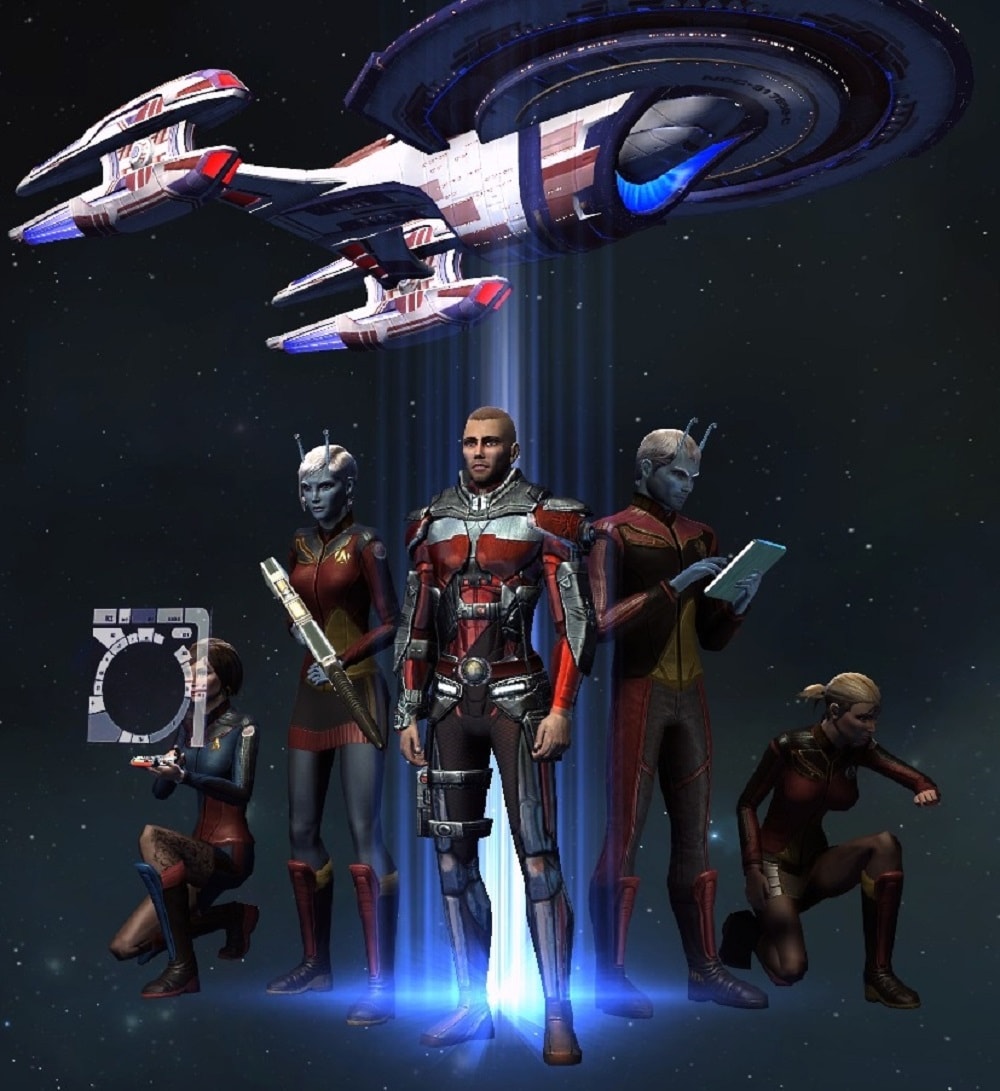 As title suggests, it'd be nice if the devs increase the amount of character slots we can buy on a account.
For me, i have used all my slots. When i came back to the game a few weeks ago, i bought the vanguard pack and created a Jem toon. Im now unable to create a Cardie unless i delete one of my other toons, which i
really
do not want to do as i have spent a long time on getting all my toons to where they are.
My dream account, would have 1eng 1 sci and 1 tac for every single playable species ingame and for both KDF and Fed. Then the Romulus side would be the same, but twice to allow me to be able to align the toons with both Fed and KDF.
I know, this would probably never be made possible ingame , like i said, its a dream account
My only problem would be picking which toon to play on any given day lol. But i would be fine with that. The ones i currently have now, i dont want to delete them. I had to delete a few a couple of years ago when DR was released so i could make room to make some Talaxians. And i didnt want to delete those one either, but i wanted Talaxians for both Fed and KDF.
Anyway, i was hoping we could still have an increase to how many slots we can purchase.
I dont want to start from scratch with another account as my main account already has all the ship unlocks from the events,etc.
I'd be happy to be able to buy an extra 44. That'd make 100 slots. A nice round figure
But am open to suggestions from the devs.
I believe God created the universe, because he knew we wanted to explore. So, he made us a playground...
Comments