Lighting broken in "Time in a Bottle"
Ticket ID 4,734,939. The Krenim settlement is blacked out.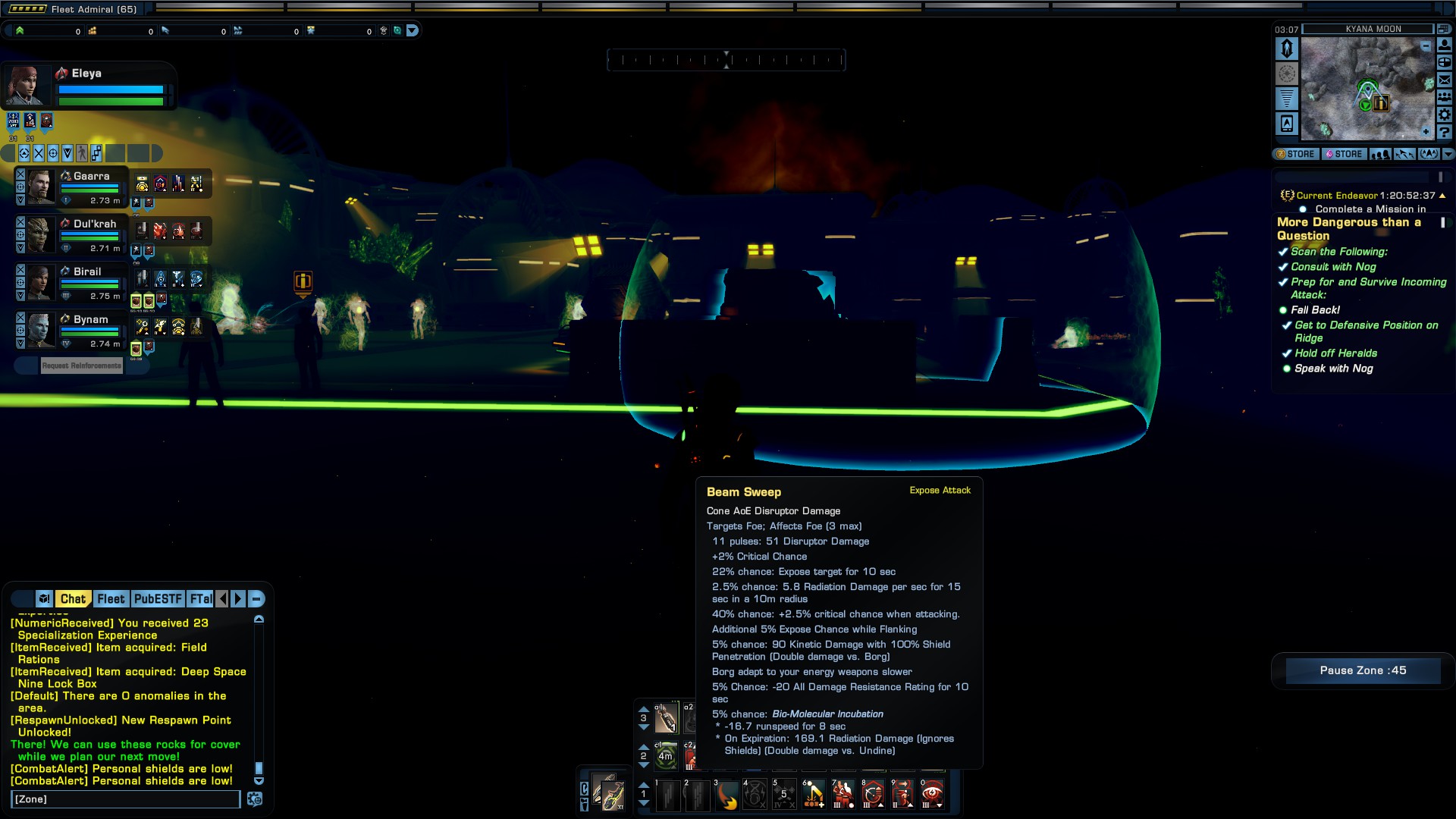 64-bit Windows 10, DX11, MSI GeForce 980 Ti GAMING 6G, Intel Skylake i7, 16 GB RAM.
"Great War! / And I cannot take more! / Great tour! / I keep on marching on / I play the great score / There will be no encore / Great War! / The War to End All Wars"
— Sabaton,
"Great War"
Check out
https://unitedfederationofpla.net/s/