Ultimate (Prehistoric Frenzy) with Deity Stone Barb
Some fun testing damage and ultimate with Deity Stone and full STR demon barbarian.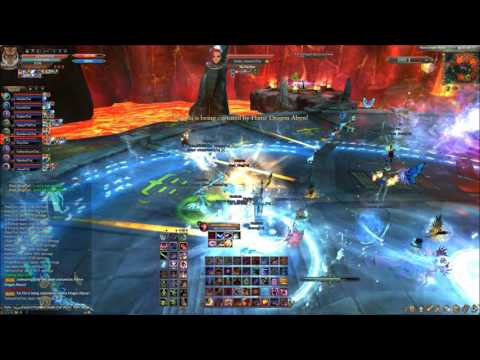 Basically my gameplay is:
1) Demon Strenght of the Titan
2) 3 Spark
3) Violent Triumph
4) Ironguard Powder
5) Prehistoric Frenzy
6) Tangling Mire
7) Interrupt before the end to use antistun to run back or Faith
This skill is really strong. And if squad mate learn how to support the barb with that combo (cleric can double HP, BM can HF, stun and chain people into ultimate, SB can put vortex near the barb, ecc) can be alot interesting because can be able to change the sort of the fight in that moment.
What do you think?
Roar_King
Level 105 Barbarian with Deity Stone
Comments