Miss.Heavens Tear Pagent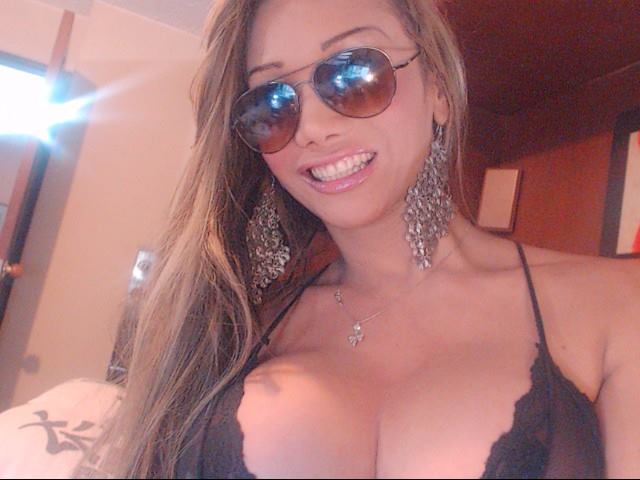 Greetings,

The Miss Heavens Tear is a non profit player organized event geared towards having factions showcase themselves while competing to win 100m in game coins.

Registration opens on the Oct/20/2013.

Only faction Leader or Director can register 1 member of their faction to represent their faction. The delegate would then be known as Miss. Faction...

e.g. Miss Indignant, Miss FinalWar, Miss HELLZONE , etc

The delegates would then be judged in 5 categories.

1. Costume
2. Swimwear
3. Casual Wear
4. Evening Gown
5. Question & Answer

ALL delegates would be judged on Costume.
The top 10 would then be picked to compete in the other 3 categories.
Then the top 5 would then be chosen for Q&A.

The pageant is FREE for all factions to enter, but only the first 50 factions registered would be given a spot to compete.
The registered factions would be posted up on the 2,November,2013.
Deadline for registrations by Faction Leaders/Directors are on 24th, October, 2013.
On the 24th of October NON faction members as well as Faction members whose Leaders/Directors did not register, can register themselves. However once the 50 contestants are registered, registrations would be closed.

7 judges would be chosen out of the registered faction leaders, via CONTESTANTS NOMINATIONS system. And would also be posted up on forum.

The prizes would be collected ONLY by the faction leader. As the delegates isn't a representation of oneself but rather a representation of the entire faction.


The rules are simple. Be respectful, and follow directions, failure to follow directions would result in disqualification and entire faction would lose their entry. Further information or questions, feel free to leave a comment. This is not profitable for me or any of the organizers, suggestions are welcome....

Have a blessed and wonderful day...
Looking forward to all your awesome delegates in their full glory.


N.B. For registration Please contact orchaid on Heavens Tear only, thank you, for your support and kindness.

Preliminary prizes for: $1m each
Miss Congeniality
Miss Photogenic
Miss Unique
Miss Most Creative
Miss Best Costume
Miss Best Swimwear
Miss Best Casual wear
Miss Best Evening Gown
Miss Elegant
Miss Smarty Pants

Miss Congeniality, is the only category that is decided by the delegates and would get to be added to final pick making it top 11 in addition to $1M.


All prizes for sponsored by the Miss Heavens Tear Pageant Organizers

Please bear with us, we are trying to make it fun and enjoyable for all.
Recpect yourself and others and this world could be Perfect for all of us.

Thank you for your support and kindness, Suggestions welcomed...
Post edited by salena469 on
Comments