In regards of which class really is OP in this game...
This. Enjoy.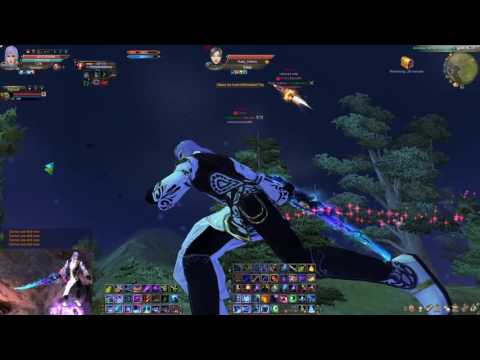 I dont know, maybe it belongs in the PvP-Ponderings, but well. Just goes to show how broken this class is. No other class in the game would've had even remotely a chance vs Ruby with that massive gear-difference. But there ya go. Just your average Duskblade. Totally not broken. Mind you that my DB is still missing the lvl2 Ulti which would've...well ya know
but its an unfair skill anyway that I wouldnt use in a 1on1. Not like DBs are fair in any regard
Enjoy!
@sylenthunder
please move this to PvP-Ponderings if you believe that it belongs there. Thank you!