Uprising Preview Patch Notes: NW.115.20191025a.19 & .20
NW.115.20191025a.19Content and Environment
Hell Pit
Players can no longer incorrectly receive more than 7 Tokens of Flame over the course of the event under certain circumstances.

Players can no longer get into a state where they can complete the first day of Hell Pit without receiving progress or rewards.
NW.115.20191025a.20Items and Economy
Hell Pit: Cache of Brimstone (from the Hell Pit Partial Buyout) no longer visibly gives an invisible "Days tracker" token.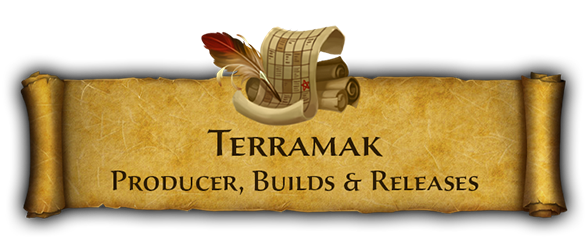 Tagged: