Fured kiuno and Heels of Fury buff not stacking

micky1p00
Member, NW M9 Playtest
Posts: 3,540
Arc User
Wearing both the Fured Kiuno and Heels of Fury will not grant the correct damage buff.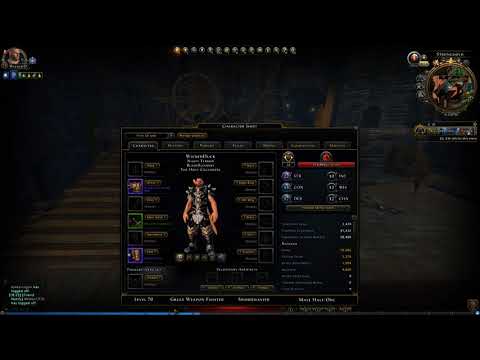 They should grant 1.03 * 1.03 ~= 6% damage, but they do not.
My guess is that both the armor and the heels trigger the same flag / buff name, so adding the second one will not add a buff as the flag already on, and removing one will trigger the buff to false even though there is still one of them used.
From the video:
Attack naked with 8k power 186 damage
Add kuno +2k power ~4% damage and Kuno 3% = 186 * 1.04 * 1.03 = 199
Add heels, no stat change, flag/buff isn't changed = 199
Remove heels, still 10k power, but buff flag removed = 186 * 1.04 (power) = 193
Remove Kuno, back to 8k power, no buff
Put heels 8k power, and get back the 3% buff, 186*1.03 = 191
@noworries#8859
Comments
This discussion has been closed.