Infernal Descent Preview Patch Notes: NW.120.20200302a.9
Release NotesItems and Economy
Events
Waukeen's Horde is now properly spelled Waukeen's Hoard.
User Interface
Home Page
The "Claim Valuables" button no longer continues to flash even if there are no rewards to view or claim.
HUD
(PC Only) The top bar of the HUD no longer shows grayed-out error messages saying "This campaign is coming soon."
Localization
General
Another localization pass has been made for text in French, German, Italian, and Russian locales. This is unexpected to have significant player-facing changes.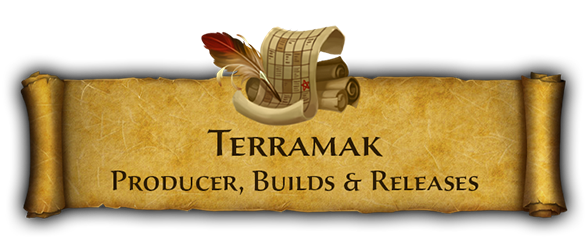 Tagged: