Mod 18 will Force players to leave game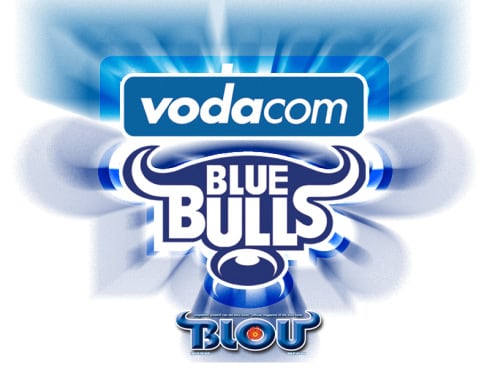 mynaam
Member, NW M9 Playtest
Posts: 922
Arc User
I have been testing mod 18 and i must say i can see it causing players to leave in droves.

The good:
Campaign is fun
Campaign give Boon point

The Bad:

New dungeon is enemy rating of 35k that means TOMM is a easy trial compared to it (LOMM is 19k) ... they got tired of only 1% doing end game content so made it only 0.5% can do it

The campaign is way to hard. They have a new tier based enemies (shown by dot above head). Tier 1 monsters is fine Tier 4 is impossible for any non tomm players ... that is the campaign is not playable if you are not strong enough for tomm (this MUST be nerf this before live)

The campaign is yet again 1 hour a week campaign meaning you do entire campaign in 1 hour and wait 7 days to progress with nothing to do (Guess they want you to run ME's for 4 more months)

This mod is not ready to be released. If they do they will cause another player leak!
There are more than BIS players in this game
It has been 5 YEARS since last new class this is getting ridiculous
FORCING the majority of your player base to play 4 mod old dungeons and trial will have a bad result on player base
Please do master/normal version of dungeons. This way content for all MOD 19 have nothing new for vast majority of player base. Giving an EVENT is not same thing as permanent content for non BIS. As we suggested in CDP
Changes are getting so bad i would rather prefer no new changes (RIP ICE FISHING in winter fest)
Comments