Tales of Old: Dread Vault active on Preview / Lurker
Tales of Old: Dread Vault is currently available on NeverwinterPreview and Lurker!

Like usual, you can go chat with Nipsy at the new event stage and, with a party you've constructed, play through the old-school Dread Vault dungeon.

Known issue: Due to how we're activating the event on Preview, Coins of Tales Told won't enter your inventory. This won't be an issue with the actual run of the event.

It'll deactivate again at 10:00 a.m. PDT (17:00 UTC) on Friday, 2019-08-23.


Please feel free to give us your feedback, bug reports, etc. in this thread.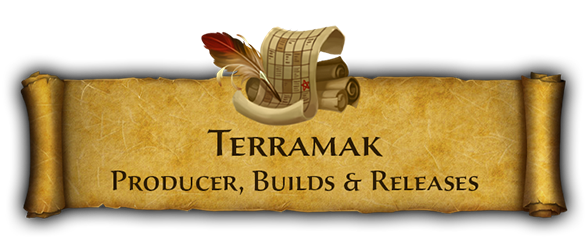 Tagged: