Hello,
Calling all veteran PvP players to share their experience by making PvP builds videos or guides, just use this thread to post your build vids. However please do not post underperforming bulds or suboptimal builds for any class. It would be best if people posting builds were experienced PvPers who know their class best. Post below, if we have many replies Ill update this first page of the thread.
SW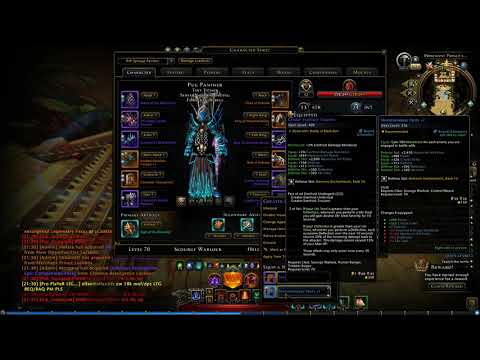 note to devs: first sec of the vid is broken GWF features.
TR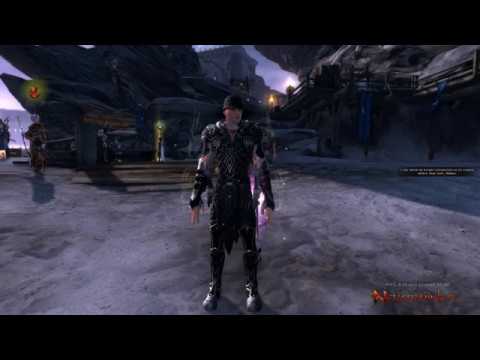 Pug Panther - PvP SW
Youtube Channel
Scourge Warlock Haven - Build Videos - PvP Content - Other Features.
R.I.P