Has the post flag queue been fixed for mods?
This is just something I remember from when the forum first opened...has the Flag queue been made visible to mods so they can see it if someone has used the Flag button? I recall that it was not working when the forum first opened.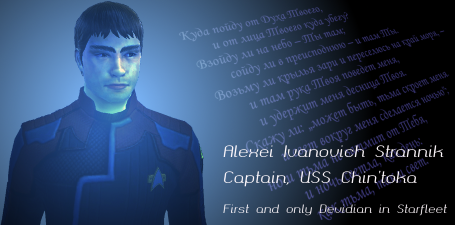 Christian Gaming Community
Fleets--Faith, Fun, and Fellowship! See the website and PM for more. :-)
Proudly F2P.
Signature image by gulberat. Avatar image by balsavor.deviantart.com.