Private Message Privacy Issues?
We have multiple users in this thread reporting being able to see correspondence that is not theirs,
including that regarding forum infractions
.
I am not affected but I think this is a priority issue:
http://perfectworld.vanillaforums.com/discussion/comment/12557809/#Comment_12557809
EDIT: I have seen now that I AM affected by this. See below for details.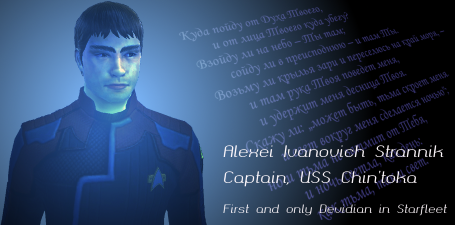 Christian Gaming Community
Fleets--Faith, Fun, and Fellowship! See the website and PM for more. :-)
Proudly F2P.
Signature image by gulberat. Avatar image by balsavor.deviantart.com.
Post edited by gulberat on